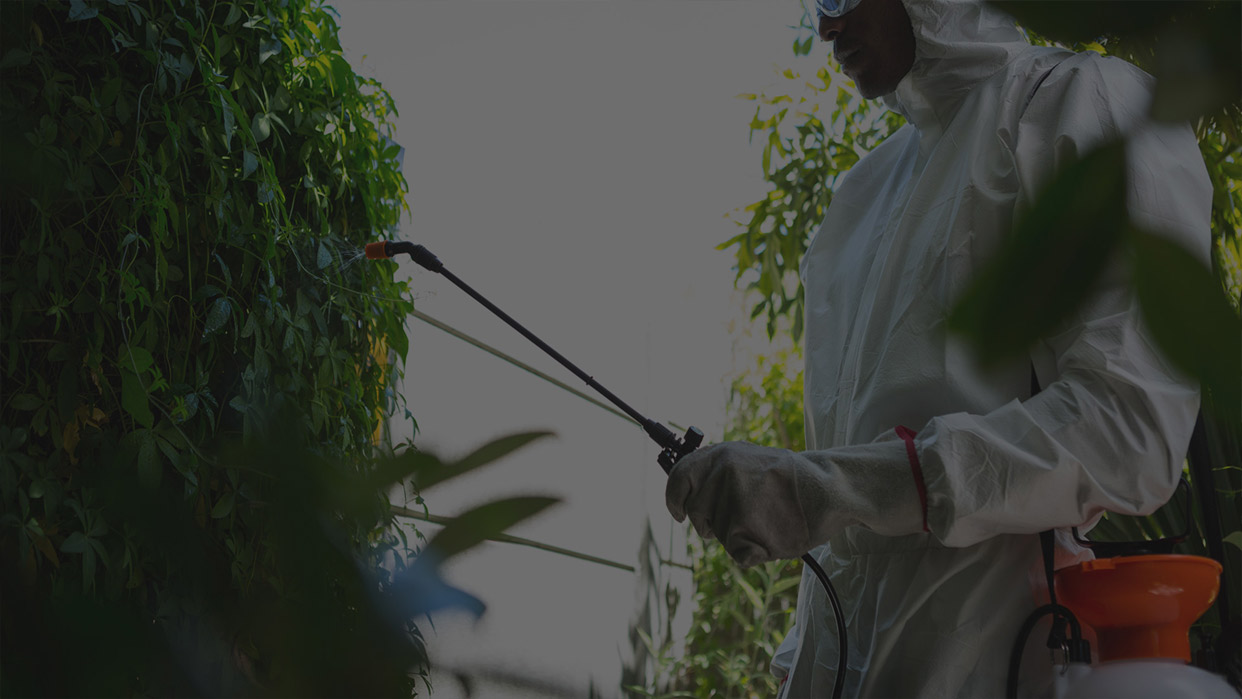 Pest-Tec deal with any kind of domestic rat control and commercial rat control services within the suburb of Wimbledon. Contact us today and provide us with as much information as you can about the rat infestation and we will get the most effective solutions for your rat infestation problems. And if you want we can send our rat control Wimbledon expert to your home or office to professionally inspect the rat infestation level. After all, our priority is to leave our customers completely rat free and satisfied.
Hence, if you notice any sign of rats' activity in your home or office, don't hesitate to take immediate action to avoid massive damage to your property of any health issue for yourself, your family members or pet. Call Pest-Tec as soon as possible. Our rat control professional will carry out a comprehensive inspection of your home, property, or premises and will proceed with the suitable rat control method on your permission.
Contact us today and one of our friendly and well-experienced customer care agents will gladly respond to you and answer all of your questions. To book our affordable and efficient rat control Wimbledon services, dial 0203 488 1983 or email info@pest-tec.co.uk, we are available 24/7!
Call today
So if you have a problem with pests in the London and Surrey area, look no further than Pest-Tec to remove your unwanted visitors. Call us today!
---
0203 488 1983
About Us
With experience of more than 10 years, Pest-Tec has a huge amount of knowledge and expertise in all things pest control. We can eliminate all unwanted guests at your property from fleas through to foxes; no job is too big or too small
Surrey Office:
Pest-Tec
18 Tranmere Court,
Langley Park Road,
Sutton,
Surrey SM2 5HE
Tel: 020 3488 1983
London Office:
Pest-Tec
Borough Square,
Borough High Street,
LONDON SE1 1PX
Tel: 020 3488 1983
Mobile: 07891 149 756
Email: info@pest-tec.co.uk