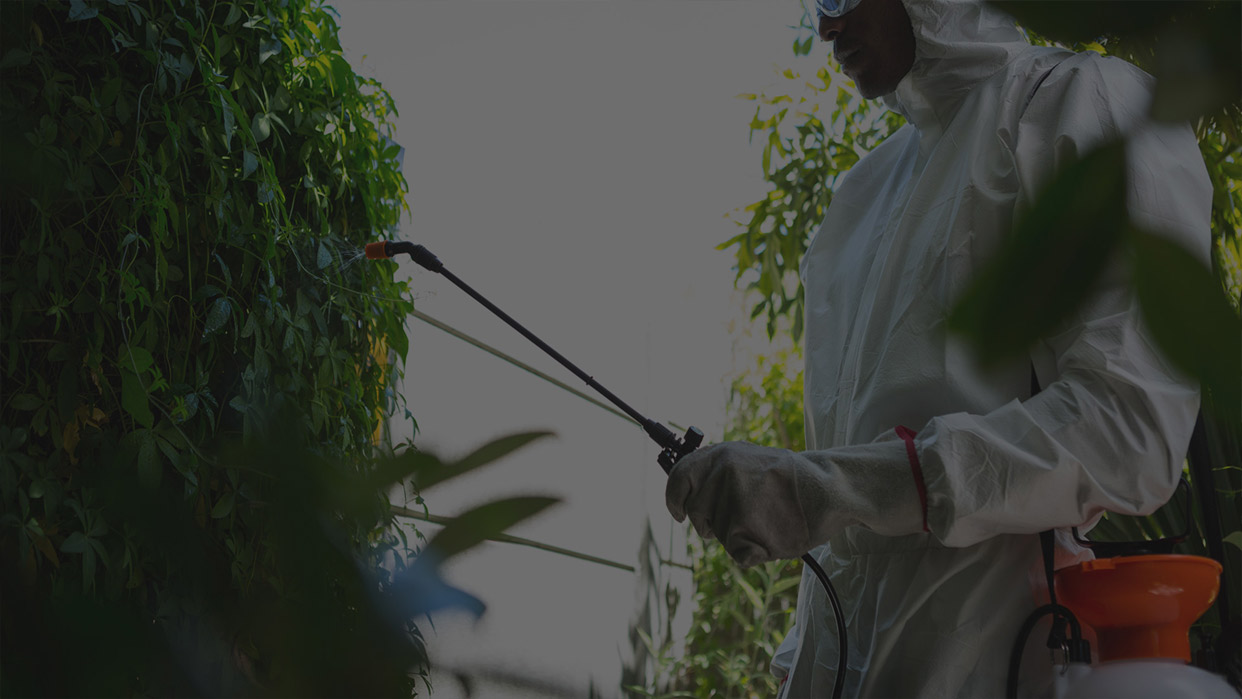 Are you faced with rat infestation problem in your home or office in Chelsea? As professionals in the rat control industry, we would most definitely NOT suggest that you engage in any DIY method for eliminating pests and their infections.
Pest-Tec is a UK based family-run business that has been rendering excellent rat control services to residential, commercial, and industrial areas of Chelsea and the entire UK. We have achieved guaranteed 100 per cent rat control results by using latest and scientific pest management techniques like Integrated Pest Management (IPM). All of our pest control experts are licensed and insured.
We have the necessary skills and knowledge to eliminate a wide range of pests, which include bed bugs, fleas, moths, mice, rats, pigeons, flies, wasps, cockroaches, grey squirrels, foxes and badgers. We also cover bugs, birds, rodents and mammals. We understand that each pest needs a different approach and different level of pest infestation requires a different level of control. That is why we usually offer our customers pest control solutions that are customized for their needs.
If you need an expert rat control Chelsea agency, don't hesitate to check out our details and give us a call today. Contact us on 0203 488 1983 or email us at info@pest-tec.co.uk to set up an appointment.
Call today
So if you have a problem with pests in the London and Surrey area, look no further than Pest-Tec to remove your unwanted visitors. Call us today!
---
0203 488 1983
About Us
With experience of more than 10 years, Pest-Tec has a huge amount of knowledge and expertise in all things pest control. We can eliminate all unwanted guests at your property from fleas through to foxes; no job is too big or too small
Surrey Office:
Pest-Tec
18 Tranmere Court,
Langley Park Road,
Sutton,
Surrey SM2 5HE
Tel: 020 3488 1983
London Office:
Pest-Tec
Borough Square,
Borough High Street,
LONDON SE1 1PX
Tel: 020 3488 1983
Mobile: 07891 149 756
Email: info@pest-tec.co.uk