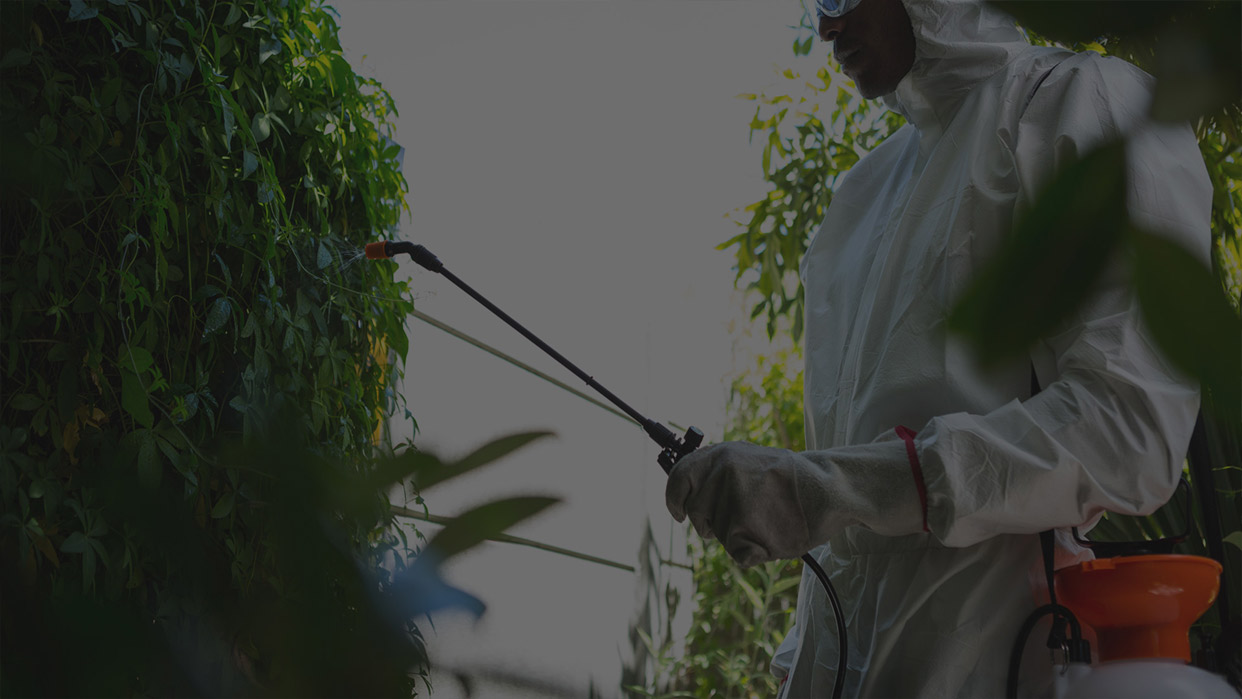 It's simply impossible to live in a home under rat infestation attack. Rats are disaster causing pests that can damage your property within a few days, right from clothing to food, electric wires and pipes to books to wooden items. More so, rats can spread disease across to us at any time and compromise the quality of the environment by transmitting infections to our foods and surroundings. Therefore, it is important to engage the service of a rat control Caterham to completely remove these rats from your home. This is for the sake of your good health.
Rats are very common pests and can be found anywhere there is moisture and plenty of food. Even if your current rat infestation level has not been raised to a high extent that gives concern, you should not ignore them because rats can multiply rapidly within a short time.
Pest-Tec offers a complete rat control Caterham solution with its commercial and domestic rat control services. Our professional rat control team is well trained and understands the right tools and techniques to use to deals with rat infestation issues. Call us today on 0203 488 1983 or email us at info@pest-tec.co.uk for an affordable rat control Caterham services.
Call today
So if you have a problem with pests in the London and Surrey area, look no further than Pest-Tec to remove your unwanted visitors. Call us today!
---
0203 488 1983
About Us
With experience of more than 10 years, Pest-Tec has a huge amount of knowledge and expertise in all things pest control. We can eliminate all unwanted guests at your property from fleas through to foxes; no job is too big or too small
Surrey Office:
Pest-Tec
18 Tranmere Court,
Langley Park Road,
Sutton,
Surrey SM2 5HE
Tel: 020 3488 1983
London Office:
Pest-Tec
Borough Square,
Borough High Street,
LONDON SE1 1PX
Tel: 020 3488 1983
Mobile: 07891 149 756
Email: info@pest-tec.co.uk