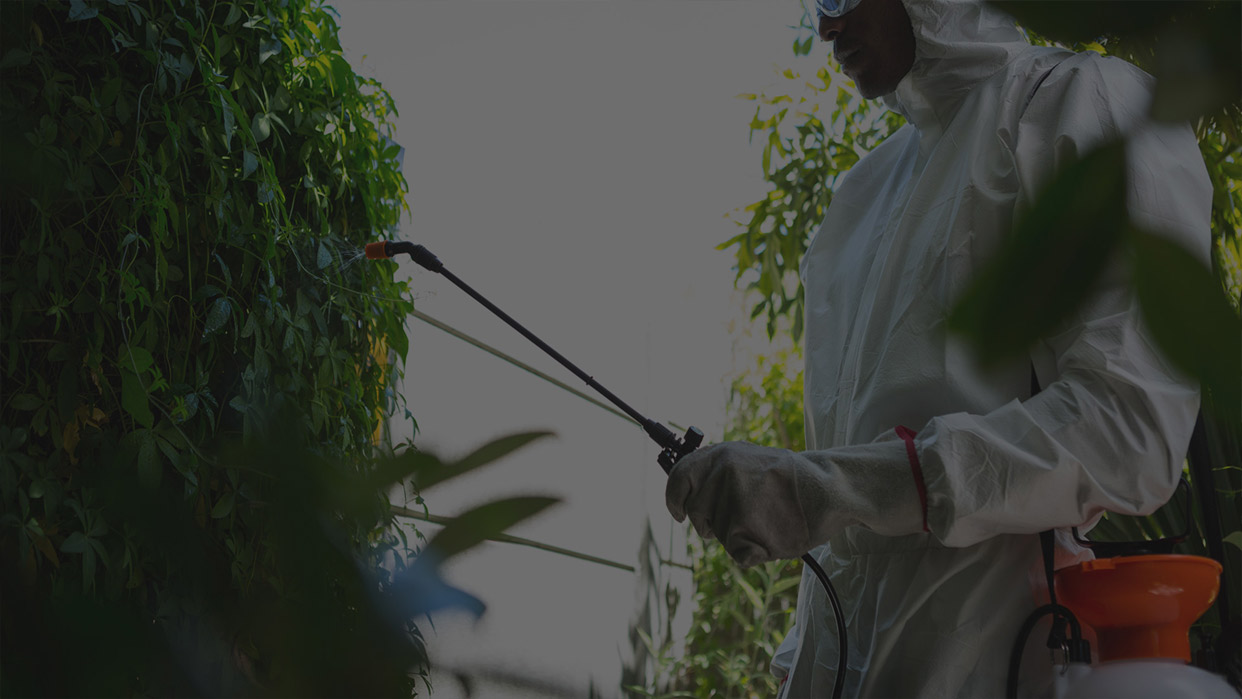 Do you require pest control because of ants in your Leatherhead home or business? Garden ants or Black ants (actually they are dark brown) are common, and indeed indigenous to Britain, so it is not a rare occurrence for Leatherhead properties to require pest control due to the proximity of an ant nest.
The nests of a black ant can be found in grass or at the base of walls. One nest can provide a home for thousands of black ants.
How do Leatherhead kitchens become a site for ant pest control issues?
While an ants nest is generally located outside, the black worker ant works hard and travels far to find food, leading them into domestic and commercial kitchens.
Ants love sugary food and will go to great lengths to find it. Ants will target uncovered food, exposed pet food and empty food packaging or containers.
What harm do black ants cause?
Black ants don't bite or carry disease, but they don't wipe their feet either. If ants walk over exposed foods or work surfaces be aware that they may be coming from dirty places and so their path will be contaminated.
Black ants can simply be an unwelcome sight – no one wants to share their kitchen with a trail of ants.
Ant nests are generally hard to access and difficult to destroy, so in order to successfully eradicate a Leatherhead infestation contact an experienced pest control agency such as Pest-Tec Environmental today.
Call today
So if you have a problem with pests in the London and Surrey area, look no further than Pest-Tec to remove your unwanted visitors.
Call us today!
---
0203 488 1983