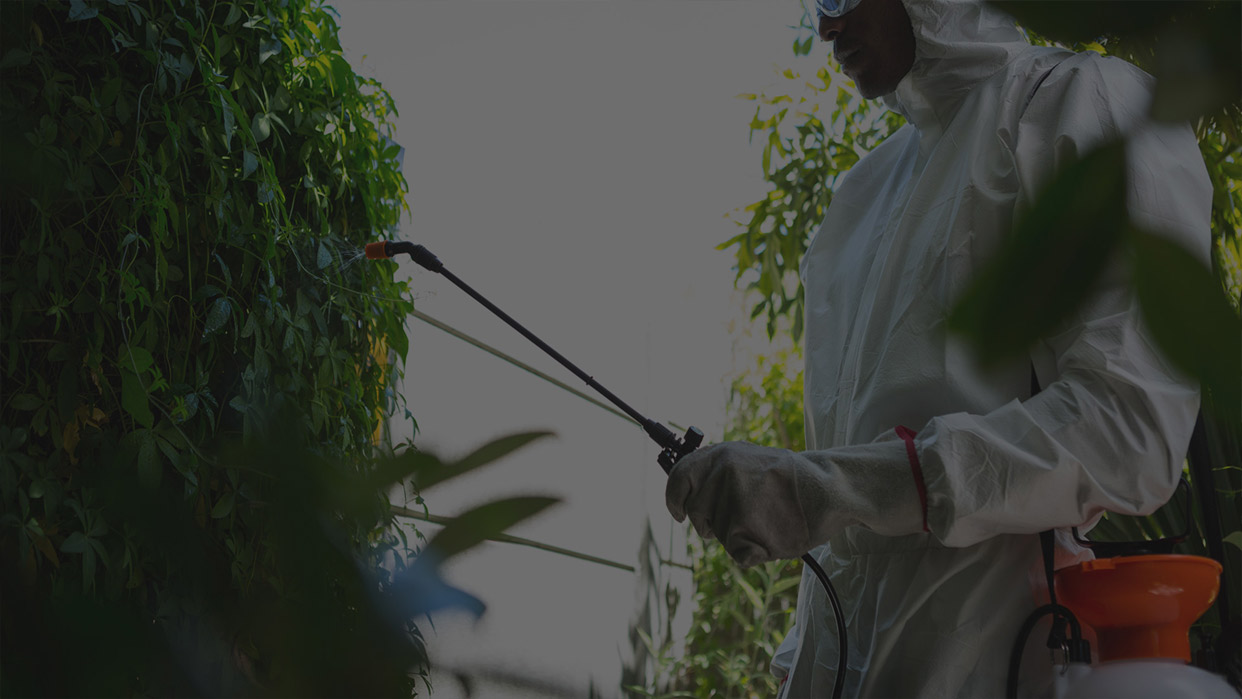 Buying an office or a home in Banstead can be a big investment. Hence, it is important that you protect it from rat infestation that can damage your property. Rat control helps to preserve the value of your property as well as your health and that of your family, employees, or pets.
At Pest-Tec, we understand how annoying it can be to share your home with rats. Aside from creating an unhygienic environment and spreading disease, these nuisance rats can damage your property to a large extent. With over 10 years of experience, our professionals will proactively handle the rat infestation issues at your premises with the right skills. We offer a comprehensive range of rat control treatment option in Banstead, which best suits the needs of all our customers with little or no disruption to their daily activities.
We pride ourselves as the best rat control service provider in Banstead. Our goal is to make your premises free from rats so you can have a pest-free and healthy environment. Whether you want a seasonal pest control treatment or a general pest control treatment, we can handle whichever for you at the most affordable prices. Hire Pest-Tec today and get the guaranteed rat control services. Call us today on 0203 488 1983 or email us at info@pest-tec.co.uk to know more about our rat control solutions in Banstead.
Call today
So if you have a problem with pests in the London and Surrey area, look no further than Pest-Tec to remove your unwanted visitors. Call us today!
---
0203 488 1983
About Us
With experience of more than 10 years, Pest-Tec has a huge amount of knowledge and expertise in all things pest control. We can eliminate all unwanted guests at your property from fleas through to foxes; no job is too big or too small
Surrey Office:
Pest-Tec
18 Tranmere Court,
Langley Park Road,
Sutton,
Surrey SM2 5HE
Tel: 020 3488 1983
London Office:
Pest-Tec
Borough Square,
Borough High Street,
LONDON SE1 1PX
Tel: 020 3488 1983
Mobile: 07891 149 756
Email: info@pest-tec.co.uk