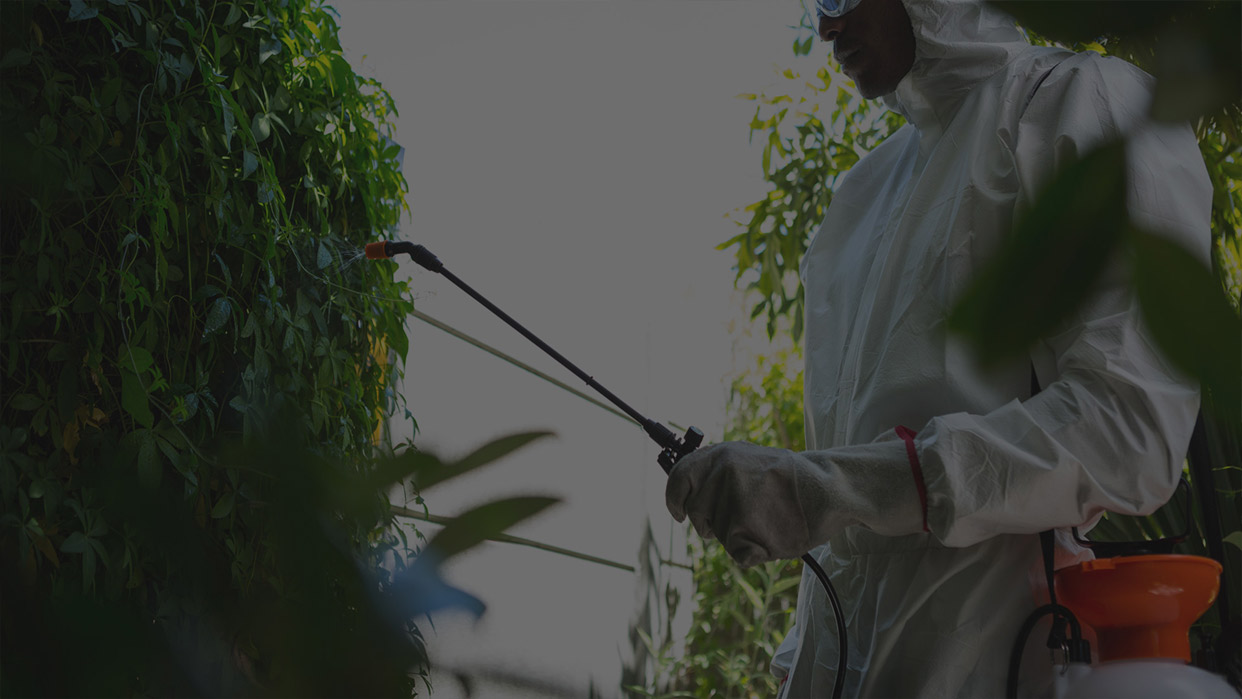 Pest control issues in Reigate come in all shapes and sizes from rats in your attic to ants marching over your kitchen counters, from wasp nests in your eaves to elusive, nocturnal cockroaches scurrying around.
Some Reigate residents and business owners may find themselves with a problem requiring pest control involving moths. It is a common problem and the prevalence of central heating has extended the moth breeding cycle to all year round.
Although moths cause no health problems and most varieties are harmless, some moths do cause big problems. Certain moth caterpillars derive sustenance from eating clothing, particularly wool in carpets and clothes, leather and other fabrics as well as from stored foods, such as flour and grains. So to protect the carpets, clothes and food stuffs in your Reigate home it is important to contact expert pest control professionals as soon as you spot a moth problem
How do you identify the need for moth-related pest control in your Reigate home?
Irregular holes in your clothes, threadbare patches on your carpet and visible larvae in your dried foods are all give away signs of problem moths.
Check corners of drawers or wardrobes for their tiny eggs as moths like to lay eggs in dark, undisturbed areas.
If you have a problem with moths call Pest-Tec Environmental. We are trained, pest control professionals working in the Reigate area and can confidently ensure that your pest problems are dealt with effectively and quickly.
Call today
So if you have a problem with pests in the London and Surrey area, look no further than Pest-Tec to remove your unwanted visitors. Call us today!
---
0203 488 1983
About Us
With experience of more than 10 years, Pest-Tec has a huge amount of knowledge and expertise in all things pest control. We can eliminate all unwanted guests at your property from fleas through to foxes; no job is too big or too small
Surrey Office:
Pest-Tec
18 Tranmere Court,
Langley Park Road,
Sutton,
Surrey SM2 5HE
Tel: 020 3488 1983
London Office:
Pest-Tec
Borough Square,
Borough High Street,
LONDON SE1 1PX
Tel: 020 3488 1983
Mobile: 07891 149 756
Email: info@pest-tec.co.uk