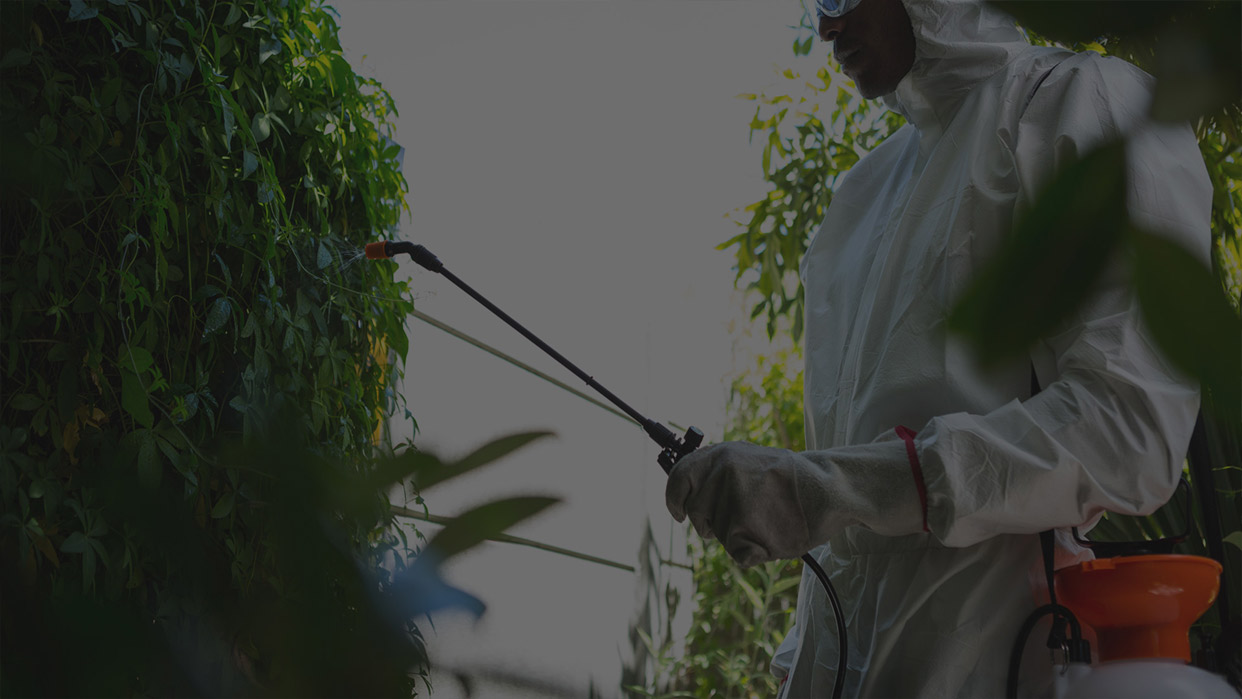 Pest-Tec is here to help you handle rat infestation problems in an unobtrusive and efficient manner in Twickenham. We totally understand the unpleasant activities of rats, mice, and rodents in homes, offices, and urban environments, which necessitates the need for a complete rat elimination services.
Our rat control experts will handle all kinds of rat infestation and provide you with a complete and efficient rat control Twickenham treatment. Pest-Tec applies rat control methods that are tailored according to the level of rat infestation on your premises or property. This guarantees rat-free premises or property.
You can rely on us your rat elimination services any day of the week, 24*7, but excluding weekends. We also offer emergency rat control services and our customer service agents are readily available for rapid response. If you so desire, we can also provide you with a discreet rat control service in Twickenham. We will send our rat control experts in a non-branded van so as to conceal the fact that we have executed our services on your property upon request.
Our rat control services are not hourly based. We will only leave your property once we are sure that the full rat elimination treatment is complete. This is because customer satisfaction is our priority. Even if the treatment takes longer, it will not affect your budget! Try our solution today. Call us today on 0203 488 1983 or email us at info@pest-tec.co.uk.
Call today
So if you have a problem with pests in the London and Surrey area, look no further than Pest-Tec to remove your unwanted visitors. Call us today!
---
0203 488 1983
About Us
With experience of more than 10 years, Pest-Tec has a huge amount of knowledge and expertise in all things pest control. We can eliminate all unwanted guests at your property from fleas through to foxes; no job is too big or too small
Surrey Office:
Pest-Tec
18 Tranmere Court,
Langley Park Road,
Sutton,
Surrey SM2 5HE
Tel: 020 3488 1983
London Office:
Pest-Tec
Borough Square,
Borough High Street,
LONDON SE1 1PX
Tel: 020 3488 1983
Mobile: 07891 149 756
Email: info@pest-tec.co.uk