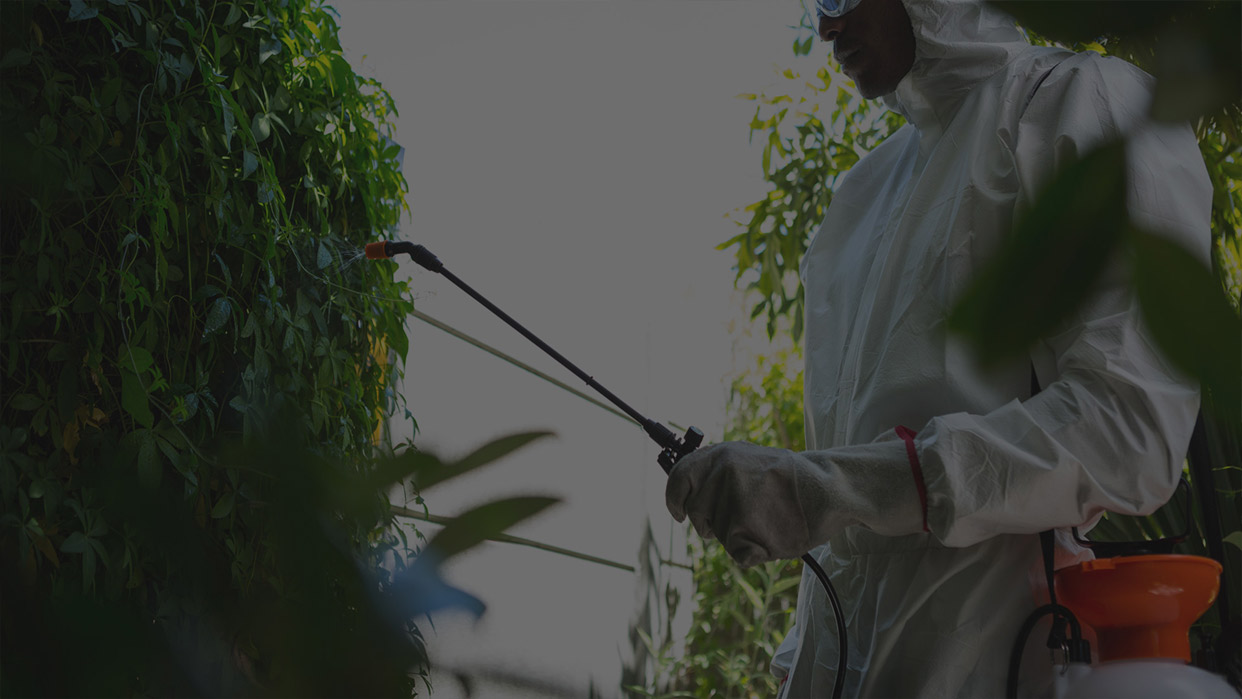 Have you got a rat problem? Let Pest-Tec get rid of your rat problems today! Most people know how to ill a rat and others want to know how, but the truth is that killing the rats does not present the best solution to your rat infestation problem. Rat killing is different from rat prevention. At Pest-Tec, we always make use of rat killing and prevention methods that are eco-friendly and safe for you, your family members, and pets.
When you engage our rat control experts, the first thing we do is to locate places within your home where the rat nests are as well as their entry points. Rat control process goes beyond just setting traps and killing/removing the rats that are found. For every rat that is found, there may probably be more rats hidden away somewhere.
We then seal up the entry points and eliminate the nesting sites before applying the removal methods. We make use of the latest and advanced tools and methods to kill and prevent rats, these methods are very safe for use around your home.
For professional rat control Chessington services, please contact Pest-Tec by calling 0203 488 1983 or email us at info@pest-tec.co.uk. Let the rat control experts in Chessington work for you to get rid of rats in your premises.
Call today
So if you have a problem with pests in the London and Surrey area, look no further than Pest-Tec to remove your unwanted visitors. Call us today!
---
0203 488 1983
About Us
With experience of more than 10 years, Pest-Tec has a huge amount of knowledge and expertise in all things pest control. We can eliminate all unwanted guests at your property from fleas through to foxes; no job is too big or too small
Surrey Office:
Pest-Tec
18 Tranmere Court,
Langley Park Road,
Sutton,
Surrey SM2 5HE
Tel: 020 3488 1983
London Office:
Pest-Tec
Borough Square,
Borough High Street,
LONDON SE1 1PX
Tel: 020 3488 1983
Mobile: 07891 149 756
Email: info@pest-tec.co.uk