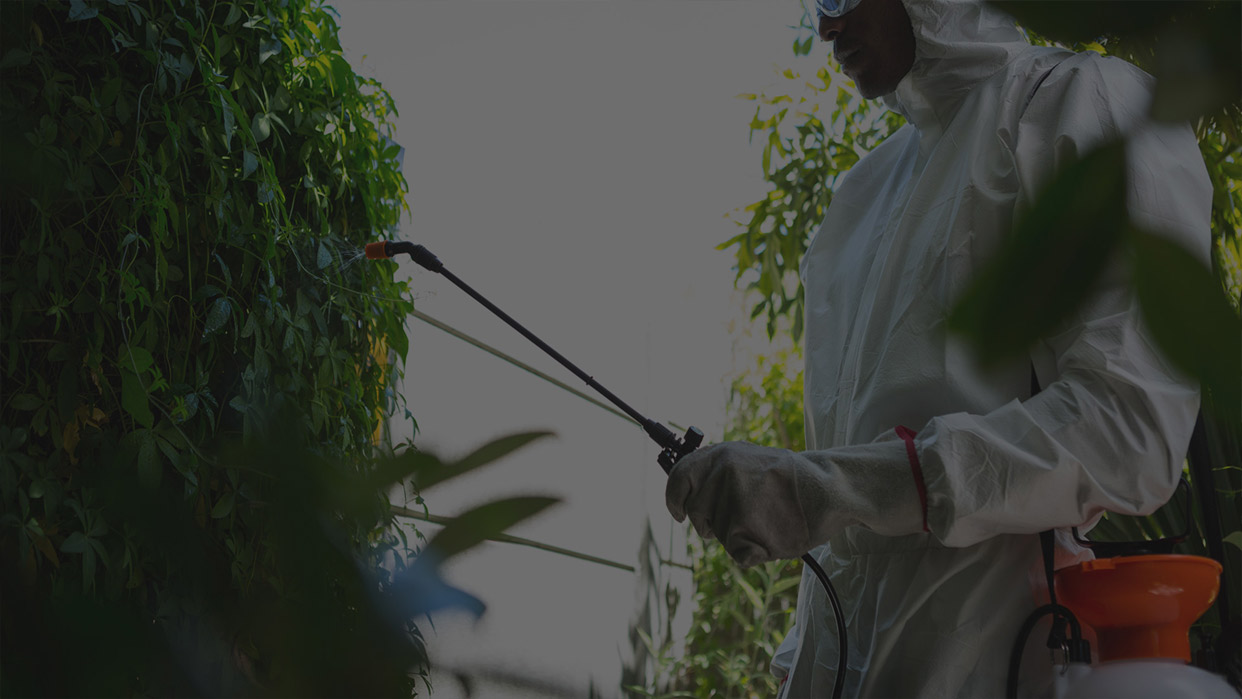 There is some pest control that arises in your New Malden home that you could tackle yourself.
If you find that your property has attracted a line of ants, or some flies or fleas are causing a nuisance then off the counter insecticide can do a good job of pest control for New Malden homeowners.
If however you suspect that there might be a more serious pest problem such as a wasp nest in your New Malden house or garden, it is our strong recommendation that you avoid unnecessary danger and contact an experienced, professional pest control agency like Pest-Tec Environmental. The destruction of a wasp nest should not be undertaken by the untrained.
Likewise it is unwise to tackle the pest control of rodents, cockroaches or bedbugs yourself. These pest control issues need specialist knowledge and professional pest control products in order to eliminate the problem and avoid unnecessary health risks to your New Malden household and/or structural damage to your property.
Also once a shop-bought pest control product has failed to work on flies, wasps or ants then it is time to call in the professionals to avoid an infestation.
At Pest-Tec Environmental we have a decade of experience providing excellent pest control for our New Malden customers. Leave the pests to us.
Call today
So if you have a problem with pests in the London and Surrey area, look no further than Pest-Tec to remove your unwanted visitors. Call us today!
---
0203 488 1983