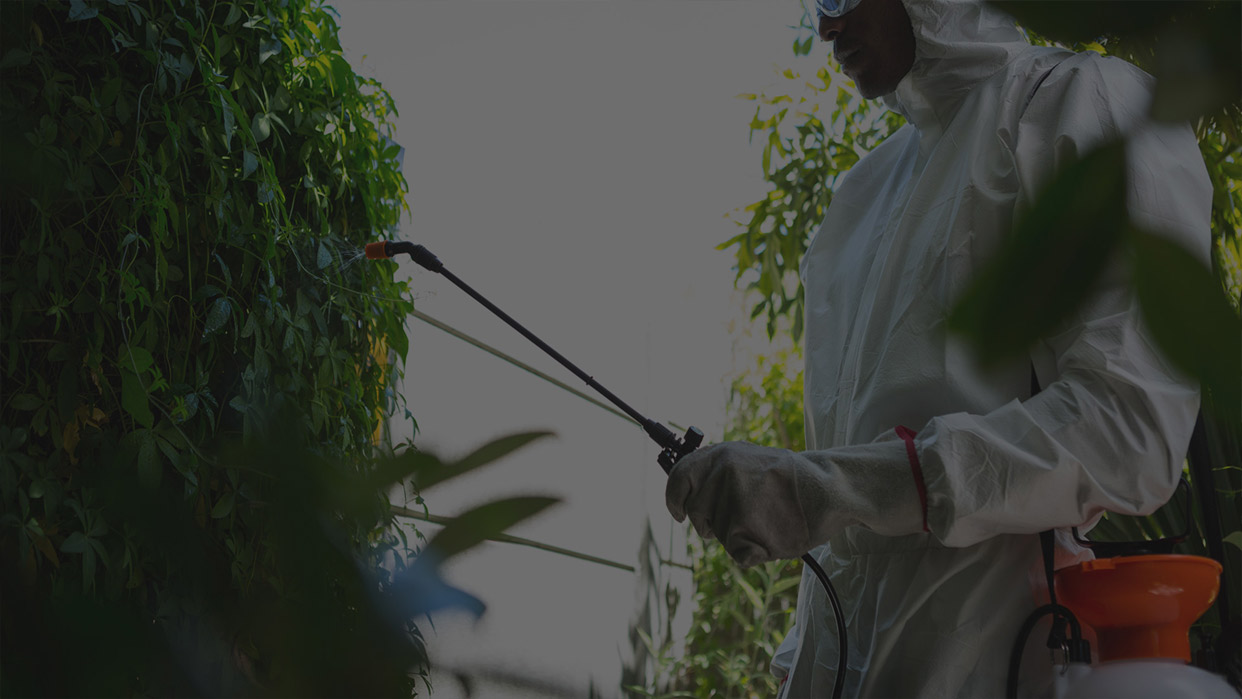 Do you have a mouse in your house?
One of the most common reasons why our Cheam customers require pest control is mice.
Mice are nocturnal and will scurry around at night. They enjoy the warmth and protection that a Cheam home can provide plus access to a good source of food especially during the winter months. Mice will eat any crumbs of discarded food, pet food and anything they can get their paws on.
Don't be fooled by their cute appearance, mice can cause significant damage. It is essential that if you find, or suspect, mice in your Cheam home or business take action and contact a professional pest control company immediately.
What impact can mice have on a Cheam property and why do you require professional pest control?
Mice carry bacteria and viruses, spreading disease such as salmonella and Lymphocytic choriomeningitis virus, which presents aseptic meningitis.
Mice need to gnaw on solid, hardwearing items to maintain the size of their teeth. Walls, electric cables, water and gas pipes can all become victims of a gnawing mouse.
In ideal conditions two mice can produce 5-10 litters of 6-8 young each meaning an infestation can easily get out of hand.
So if you see any smear marks on your surfaces, find any mouse holes or gnaw marks, or if you hear noises at dawn or dusk call Pest-Tec Environmental. We can quickly and efficiently provide first class pest control to eliminate the mice that threaten your Cheam home.
Call today
So if you have a problem with pests in the London and Surrey area, look no further than Pest-Tec to remove your unwanted visitors. Call us today!
---
0203 488 1983