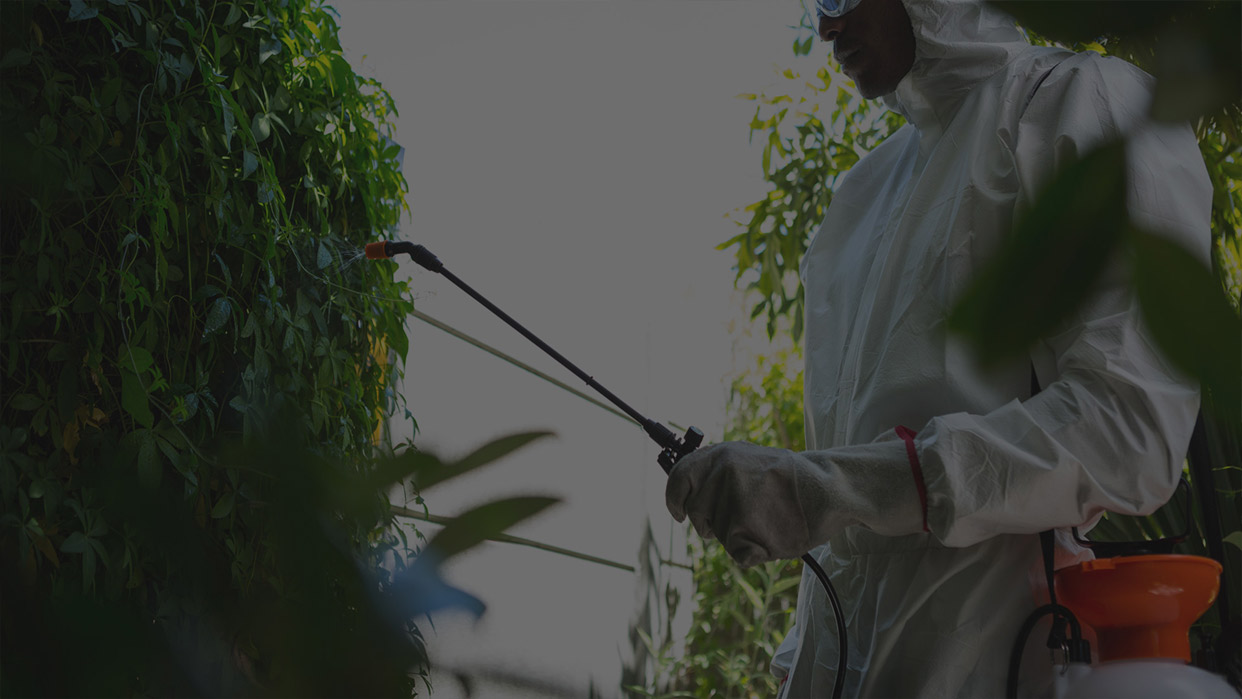 Rats and pests, in general, are always in search of food and shelter. This is the main reason why they infest our home. However, getting rid of this food and shelter does not eliminate the rats or their infestation. Instead, you need the assistance of an experienced and professional 24-hour rat control service in Epsom. Pest-Tec boasts as an effective rat control service provider for your business and home. Our professional team is well experienced on how to get the rat control job done safely and in time.
Maybe you are not sure your properties are under rat infestation. Here are some common signs that of rat infestation:
Scrambling sounds or sounds of something crawling from the attics or around the home.
Weird marks on surfaces and walls.
Chewed food and food pieces.
Capsule-shaped droppings
Nests in utility box or garage
Rat carcasses
Burrows in the garden
Though there seem to be various home remedies for preventing rat infestation, most of these remedies only offer temporary relief. But in order to permanently prevent t rat infestation, you need our professional rat control service in Epsom. We have the necessary techniques and equipment to eliminate all the pests. Our pro-active rat control approach will ensure that you would not suffer rat infestation in your home or office again. Contact us today on 0203 488 1983 or info@pest-tec.co.uk for a free quote, and let us handle your rat control in Epsom professionally.
Call today
So if you have a problem with pests in the London and Surrey area, look no further than Pest-Tec to remove your unwanted visitors. Call us today!
---
0203 488 1983
About Us
With experience of more than 10 years, Pest-Tec has a huge amount of knowledge and expertise in all things pest control. We can eliminate all unwanted guests at your property from fleas through to foxes; no job is too big or too small
Surrey Office:
Pest-Tec
18 Tranmere Court,
Langley Park Road,
Sutton,
Surrey SM2 5HE
Tel: 020 3488 1983
London Office:
Pest-Tec
Borough Square,
Borough High Street,
LONDON SE1 1PX
Tel: 020 3488 1983
Mobile: 07891 149 756
Email: info@pest-tec.co.uk