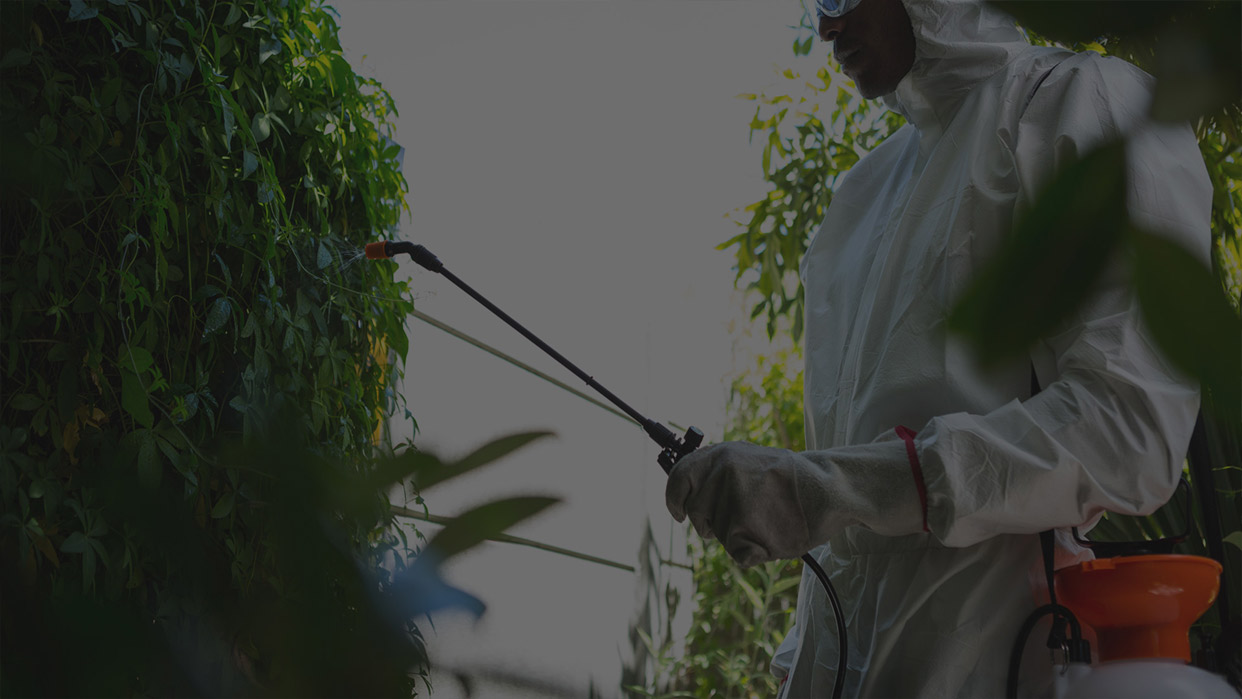 Rats have garnered a reputation for spreading diseases and damaging our property that it has become paramount to remove them from our homes and working environment. Pest-Tec rat control technicians have a vast knowledge of rat removal and have delivered excellent service throughout the Weybridge and surrounding areas.
Pest-Tec techniques involve locating their hiding spots, eliminating young ones, improving sanitary conditions, setting traps at points of entry or exits and using chemicals to completely remove them and sealing all entrance to the home and outdoors.
We also go the extra miles to fumigate the home against any other pests that might be lurking around the home with the rats.
Furthermore, our professional team will come to your home after a call to inspect the whole premises and put in place a plan to eradicate the trouble causing pest from your home.
We also provide the homeowner/business owner with a quote of our work and show you how to identify hideout and prevent them from reproducing in your home.
If you have seen any signs of rats in your home, call us immediately and have the problem nipped in the bud.
Pest-Tec Rat Control Specialist, your number one pest control unit on Weybridge and surroundings.
Call today
So if you have a problem with pests in the London and Surrey area, look no further than Pest-Tec to remove your unwanted visitors. Call us today!
---
0203 488 1983
About Us
With experience of more than 10 years, Pest-Tec has a huge amount of knowledge and expertise in all things pest control. We can eliminate all unwanted guests at your property from fleas through to foxes; no job is too big or too small
Surrey Office:
Pest-Tec
18 Tranmere Court,
Langley Park Road,
Sutton,
Surrey SM2 5HE
Tel: 020 3488 1983
London Office:
Pest-Tec
Borough Square,
Borough High Street,
LONDON SE1 1PX
Tel: 020 3488 1983
Mobile: 07891 149 756
Email: info@pest-tec.co.uk