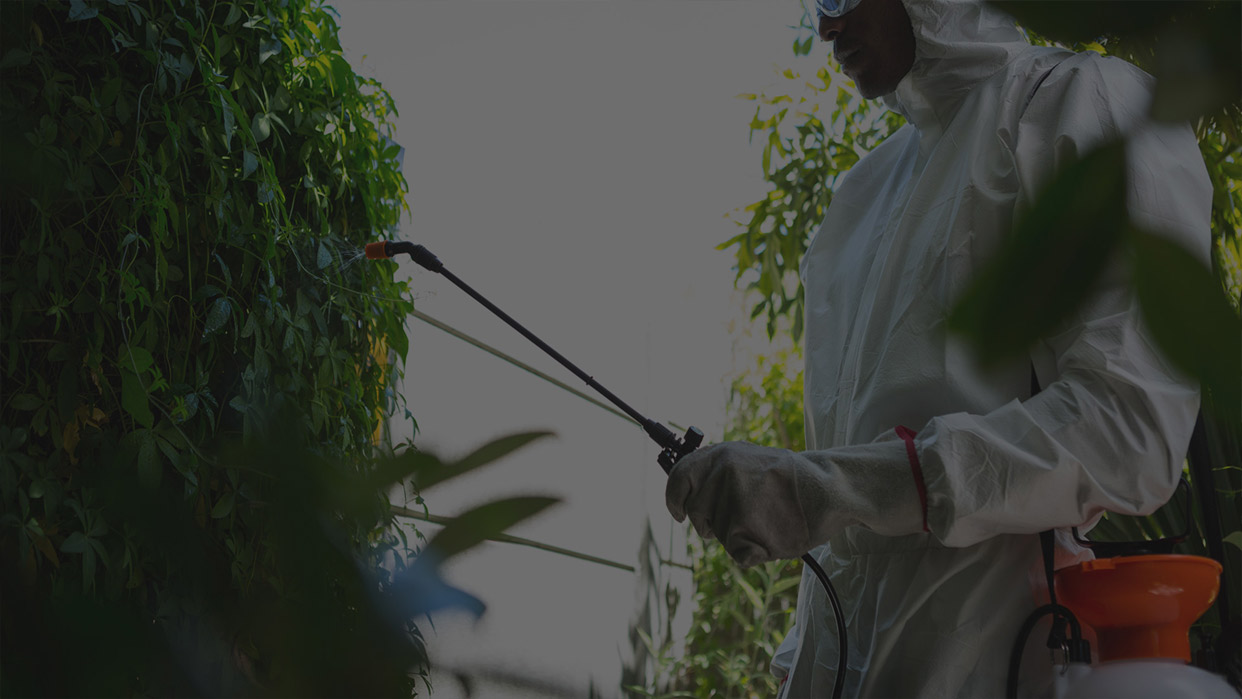 It is fun seeing a rat run around in the wild but having one in your home; that is a story that is re-written with the help of Pest-Tec.
Rats have been plaguing mankind for ages but in the 21st-century rats are not a companion that human wants inhabiting their premises due to their disease-carrying and damaging capabilities in the home.
Not only this, but rats are unhealthy and promote disease when they enter your home as such they are classified as a pest that needs removal ASAP.
Pest-Tec consists of a team of professionals with a broad knowledge of how best to control rats and their young in any environment. If they are in your house, be assured that we will have them removed completely and after treatment, you will never see another rat in your home except in a neighbour's home.
Have you seen or heard any sign of a rat in your home? Do you smell them around the kitchen or have household items damaged? It is time to call the rat control team at Pest-Tec today.
Do wait until it gets out of hand, treat the problem now and live comfortably in a rat-free infected home. www.pest-tec.co.uk.
Call today
So if you have a problem with pests in the London and Surrey area, look no further than Pest-Tec to remove your unwanted visitors. Call us today!
---
0203 488 1983
About Us
With experience of more than 10 years, Pest-Tec has a huge amount of knowledge and expertise in all things pest control. We can eliminate all unwanted guests at your property from fleas through to foxes; no job is too big or too small
Surrey Office:
Pest-Tec
18 Tranmere Court,
Langley Park Road,
Sutton,
Surrey SM2 5HE
Tel: 020 3488 1983
London Office:
Pest-Tec
Borough Square,
Borough High Street,
LONDON SE1 1PX
Tel: 020 3488 1983
Mobile: 07891 149 756
Email: info@pest-tec.co.uk