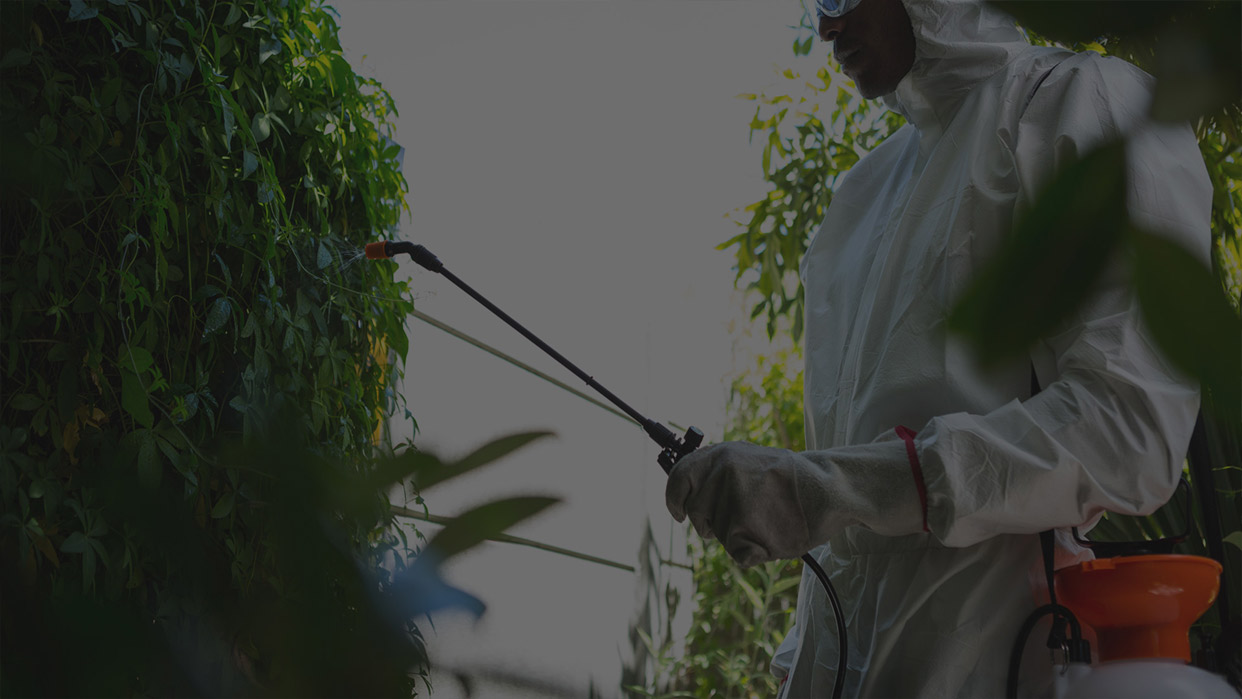 Are you moving out of your current property in Kingswood? It is your responsibility to leave the property in good condition. However, rat infestation is one of the most common issues in homes. These perky creatures would not only destroy your properties, but they are also harmful to your health. Whether you want a seasonal pest control treatment or a general pest control treatment, Pest-Tec offers the best treatment for your rat infestation issues.
Getting rid of these perky rats from your office or home is not an easy task. Even if you choose to DIY, you may not end up eliminating these pests completely as you do not have the necessary skills to achieve this. More so, a DIY rat control solution may not be very effective for pest infestation that has extended to a higher level. Hence you need a professional service. Why?
Professional pest control service knows the hideout of the pests
Pest control professionals possess the right rat control treatment equipment.
They have the right chemicals to eliminate the pests
They are well experienced and have the right knowledge to control different pests.
At Pest-Tec, we specialize in both commercial and residential rat control, we are also competent to remove any kind of pest from ants, spiders, bed bugs, fleas, moths, mice, pigeons, flies, wasps, cockroaches, grey squirrels, foxes and badgers cockroaches, to rats.
Call us today on 0203 488 1983 or email us at info@pest-tec.co.uk to know more about our rat control solutions in Kingswood.
Call today
So if you have a problem with pests in the London and Surrey area, look no further than Pest-Tec to remove your unwanted visitors. Call us today!
---
0203 488 1983
About Us
With experience of more than 10 years, Pest-Tec has a huge amount of knowledge and expertise in all things pest control. We can eliminate all unwanted guests at your property from fleas through to foxes; no job is too big or too small
Surrey Office:
Pest-Tec
18 Tranmere Court,
Langley Park Road,
Sutton,
Surrey SM2 5HE
Tel: 020 3488 1983
London Office:
Pest-Tec
Borough Square,
Borough High Street,
LONDON SE1 1PX
Tel: 020 3488 1983
Mobile: 07891 149 756
Email: info@pest-tec.co.uk