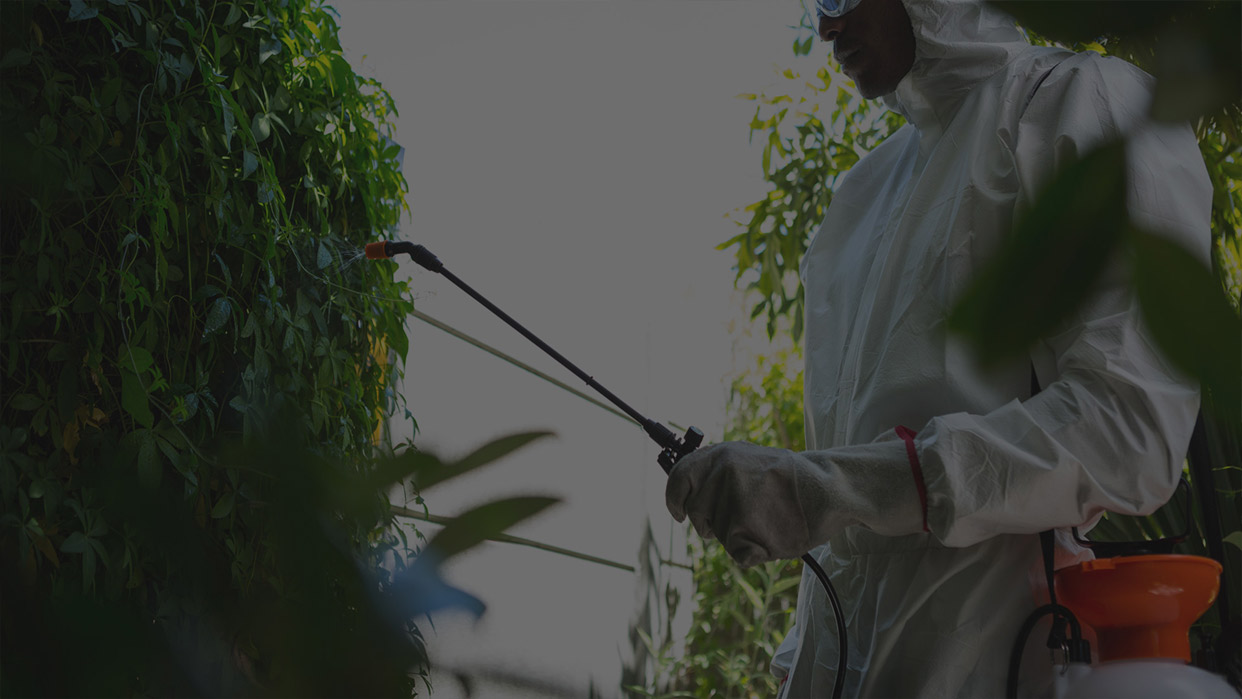 The need for pest control in your Soho business can be a serious matter. Hotels, restaurants, clubs and entertainment venues based in Soho cannot afford to delay pest control and let a pest problem escalate. Pest problems can have dire consequences for your reputation, brand and profit margin, not to mention the health of your customers and staff.
If you see any signs of a rat, mouse, cockroach, wasps nest, bedbugs or fleas in your Soho commercial property don't hesitate to get in contact with a professional pest control company.
An experienced pest control company operating in Soho such as Pest-Tec Environmental will efficiently and effectively eliminate the problems of cockroaches, rats, flies, wasps and any other pest that is causing problems for your Soho enterprise.
One of the most feared pests in business, especially hospitality businesses, is the cockroach. As well as being unpleasant to look at, they have a nasty odour, can scurry at 3.5 miles per hour and contaminate foodstuffs, spreading diseases such as salmonella and E.Coli and triggering asthma.
Don't let issues requiring pest control, such as the presence of cockroaches in your Soho become an unnecessary source of stress, bad publicity and expense. Let us fix it for you today.
Call today
So if you have a problem with pests in the London and Surrey area, look no further than Pest-Tec to remove your unwanted visitors. Call us today!
---
0203 488 1983