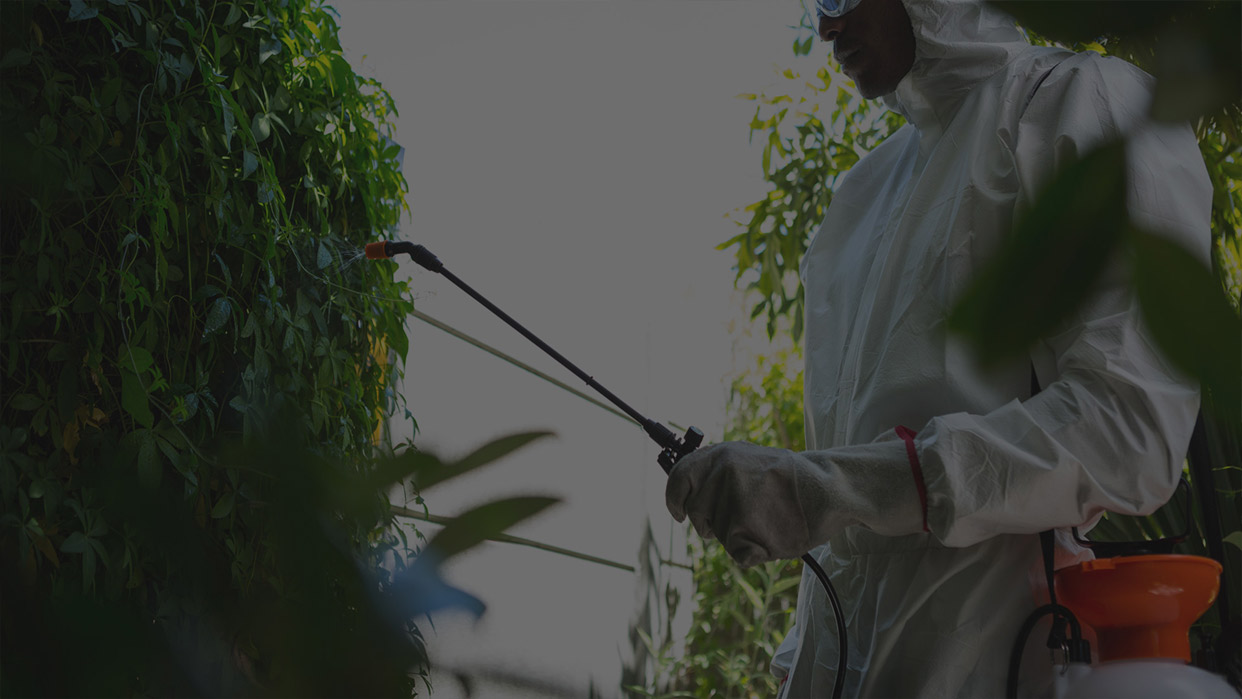 The presence of rats in your home or office is not only unsightly, but it can also generate significant repair costs. That is why it is very important to quickly set up a preventive measure to stop rat infestation and the proliferation of rats before they damage your properties.
At Pest-Tec, our main aim is to eliminate the rats from within your home or office and prevent other rats from getting in. Our rat control Vauxhall program also includes a follow-up check after the elimination to ensure the rats do not return. Call 0203 488 1983 or email us at info@pest-tec.co.uk today to schedule our rat control Vauxhall services for your rat infestation problem.
Pest-Tec works with various latest tools and chemicals specialized for rat control and removal. Our services also include disinfection to guarantee the safety and the quality of hygiene at your home or office. Our rat control services include residential, commercial, industrial, full-fledged, and one-time rat control treatments.
Our rat control experts, who are licensed by necessary bodies, would first conduct a proper risk assessment of your home and offices after which they will offer you rat control solutions that are tailored to needs and designed to efficiently eliminate the rats and prevent further return.
Are you trouble by pest infestation on your properties in Vauxhall? Don't hesitate to engage our affordable rat control Vauxhall services today!
Call today
So if you have a problem with pests in the London and Surrey area, look no further than Pest-Tec to remove your unwanted visitors. Call us today!
---
0203 488 1983
About Us
With experience of more than 10 years, Pest-Tec has a huge amount of knowledge and expertise in all things pest control. We can eliminate all unwanted guests at your property from fleas through to foxes; no job is too big or too small
Surrey Office:
Pest-Tec
18 Tranmere Court,
Langley Park Road,
Sutton,
Surrey SM2 5HE
Tel: 020 3488 1983
London Office:
Pest-Tec
Borough Square,
Borough High Street,
LONDON SE1 1PX
Tel: 020 3488 1983
Mobile: 07891 149 756
Email: info@pest-tec.co.uk