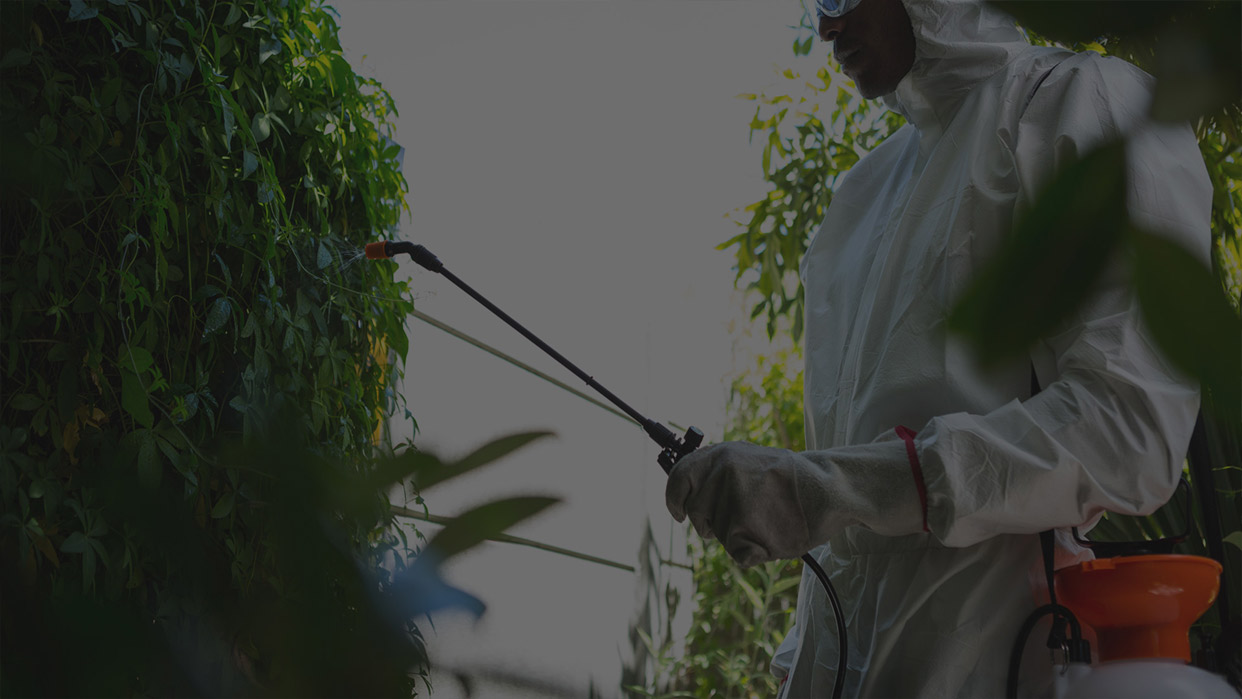 For over 10 years, Pest-Tec has taken the issue of rat control Clapham seriously and has a number of satisfied customers to prove it. We make use of advanced and latest tools, methods, and products to effectively protect your home and property from rat infestation.
Each home is unique and we understand this. So, when you have rat infestation problem in your home or want to protect your properties from future pest infestation, our pest control experts will identify the root and extent of the rat infestation problem and device a customized rat control solution for you. When you engage our service, you can count on our highly-experienced rat control experts to investigate the current situation, eliminate the rats, protect your home, fortify the premises, and follow up the process in order to maintain a lasting solution to your rat infestation.
Remember, there is nothing fun about seeing rats living together with you in your home. Aside from the fact that the damages done by rats can be extensive and costly, they are also unhealthy animals that can cause disease and plaques for humans and pets.
If you have noticed any sign of rats in your home and think that you might have rat infestation inside your home or on your property, then call for a rat control expert from Pest-Tec at 0203 488 1983 or contact us through email info@pest-tec.co.uk to set up an appointment.
Call today
So if you have a problem with pests in the London and Surrey area, look no further than Pest-Tec to remove your unwanted visitors. Call us today!
---
0203 488 1983
About Us
With experience of more than 10 years, Pest-Tec has a huge amount of knowledge and expertise in all things pest control. We can eliminate all unwanted guests at your property from fleas through to foxes; no job is too big or too small
Surrey Office:
Pest-Tec
18 Tranmere Court,
Langley Park Road,
Sutton,
Surrey SM2 5HE
Tel: 020 3488 1983
London Office:
Pest-Tec
Borough Square,
Borough High Street,
LONDON SE1 1PX
Tel: 020 3488 1983
Mobile: 07891 149 756
Email: info@pest-tec.co.uk