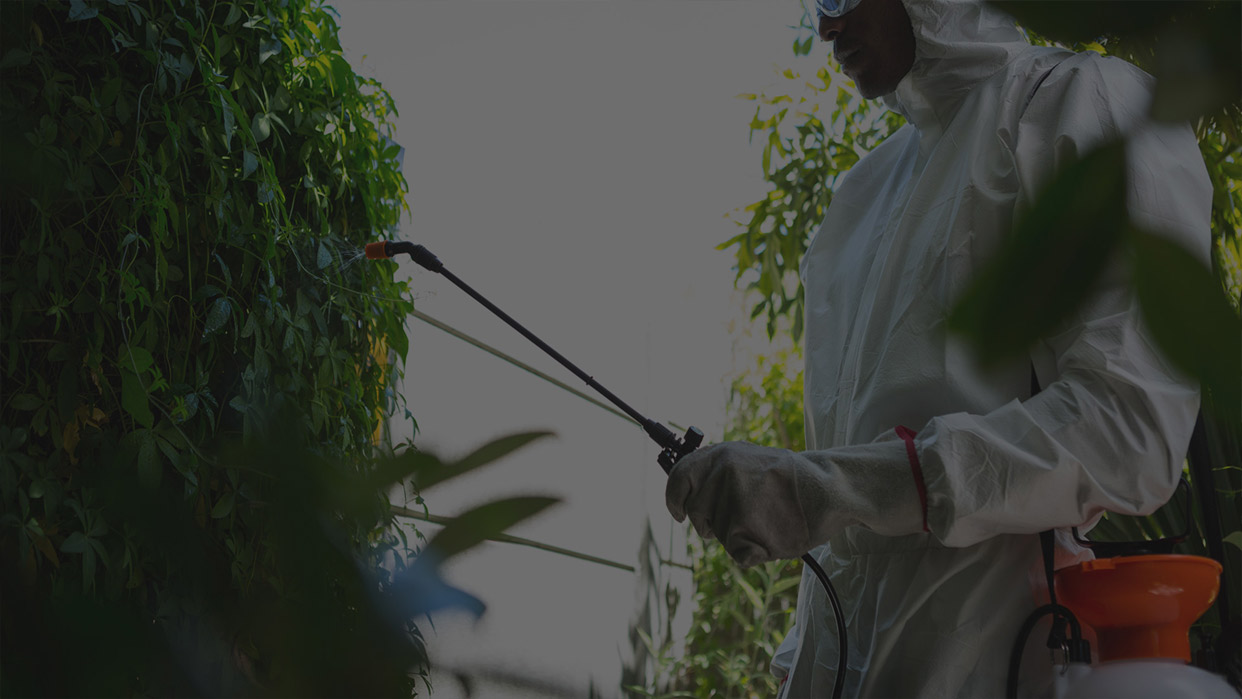 Some of the pest control requirements that our Redhill customers encounter, such as the removal of wasps and flies, are immediately obvious and evident. There are other pest control related issues that our Redhill clients hear or see signs of before they are sure of the problem, such as rats, mice, bedbugs and cockroaches. And there are the pests that don't become obvious until there is an infestation.
Mites are in the latter group. Being tiny and barely visible to the human eye, you won't notice you have a mite problem, requiring pest control in your Redhill property, until the mites have built up in significant numbers to be called an infestation.
There are various types of mites some of which are parasitic, causing itchy bites and rashes on humans.  Biting mite species include:
House dust mites
Furniture mites
Scabies mites
Bird mites
Harvest mites
Red spider mites
There are other mites such as the flour mite which infest dry food stuffs such as pasta, rice and cereal which cause an itchy skin problem.
No pest is too big or too small for Redhill pest control experts, Pest-Tec Environmental. We are available 24 hours a day. We have a decade of experience controlling pests of every size. Call us today.
Call today
So if you have a problem with pests in the London and Surrey area, look no further than Pest-Tec to remove your unwanted visitors. Call us today!
---
0203 488 1983