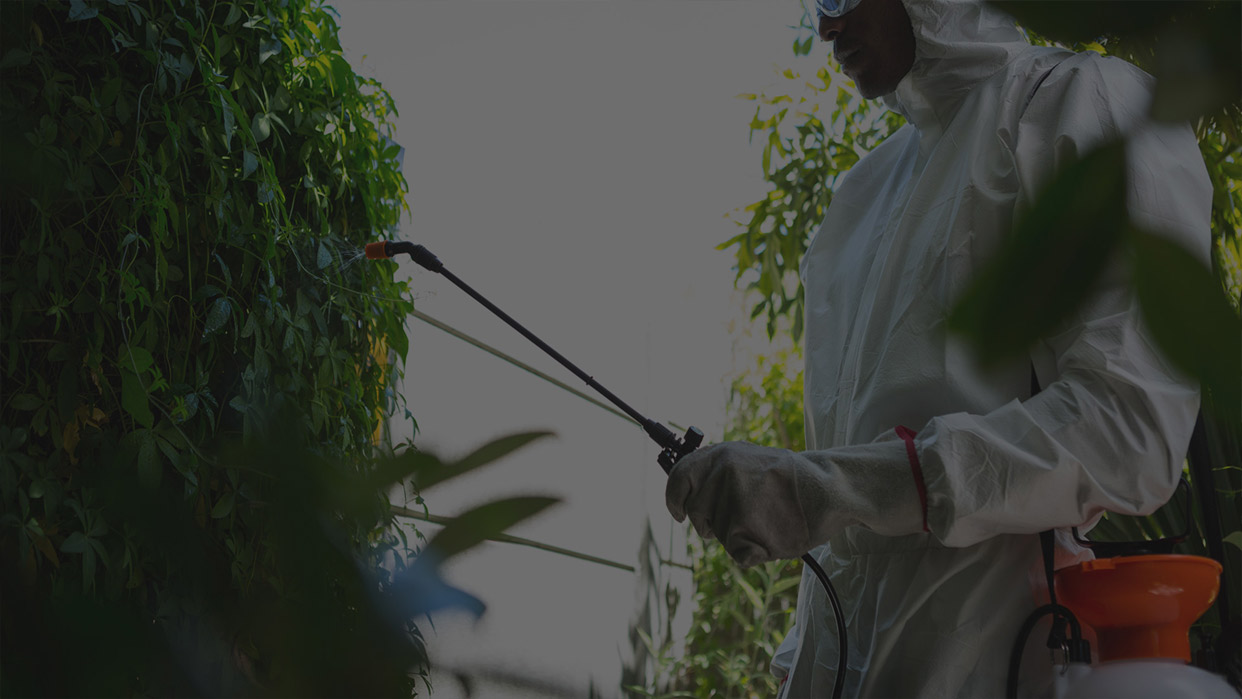 Are you looking for an affordable and reliable rat control service in Chiswick? Pest-Tec is here!
If you are troubled by rat infestation and need a professional yet affordable rat control Chiswick service, Pest-Tec is at your best service in Chiswick and in the entire UK. Our rat control and removal services begin with a thorough inspection and assessment of your site or property by one of our pest control experts.
Naturally, rats feed by chewing and can chew anything from cables, furniture, wires, pipe, clothes, wood, foods, etc. These can cause severe damages to our properties as well as pose health hazards to us.
But if you engage our rat control service, we will start with a careful search for all the possible points the rats may be entering into your property. With this, we will present to you an outline of the rat infestation issue, available control solutions suitable for you, and a no-obligation estimate of the control treatment.
Our estimate includes all necessary rat elimination and prevention systems and clean-up. Pest-Tec pride itself as one of the rat control companies in Chiswick that offers a 1-year warranty on its rat control services.
If you have noticed any sign of rats in your home and think that you might have rat infestation inside your home or on your property, then call for a rat control expert from Pest-Tec at 0203 488 1983 or contact us through email info@pest-tec.co.uk to set up an appointment.
Call today
So if you have a problem with pests in the London and Surrey area, look no further than Pest-Tec to remove your unwanted visitors. Call us today!
---
0203 488 1983
About Us
With experience of more than 10 years, Pest-Tec has a huge amount of knowledge and expertise in all things pest control. We can eliminate all unwanted guests at your property from fleas through to foxes; no job is too big or too small
Surrey Office:
Pest-Tec
18 Tranmere Court,
Langley Park Road,
Sutton,
Surrey SM2 5HE
Tel: 020 3488 1983
London Office:
Pest-Tec
Borough Square,
Borough High Street,
LONDON SE1 1PX
Tel: 020 3488 1983
Mobile: 07891 149 756
Email: info@pest-tec.co.uk