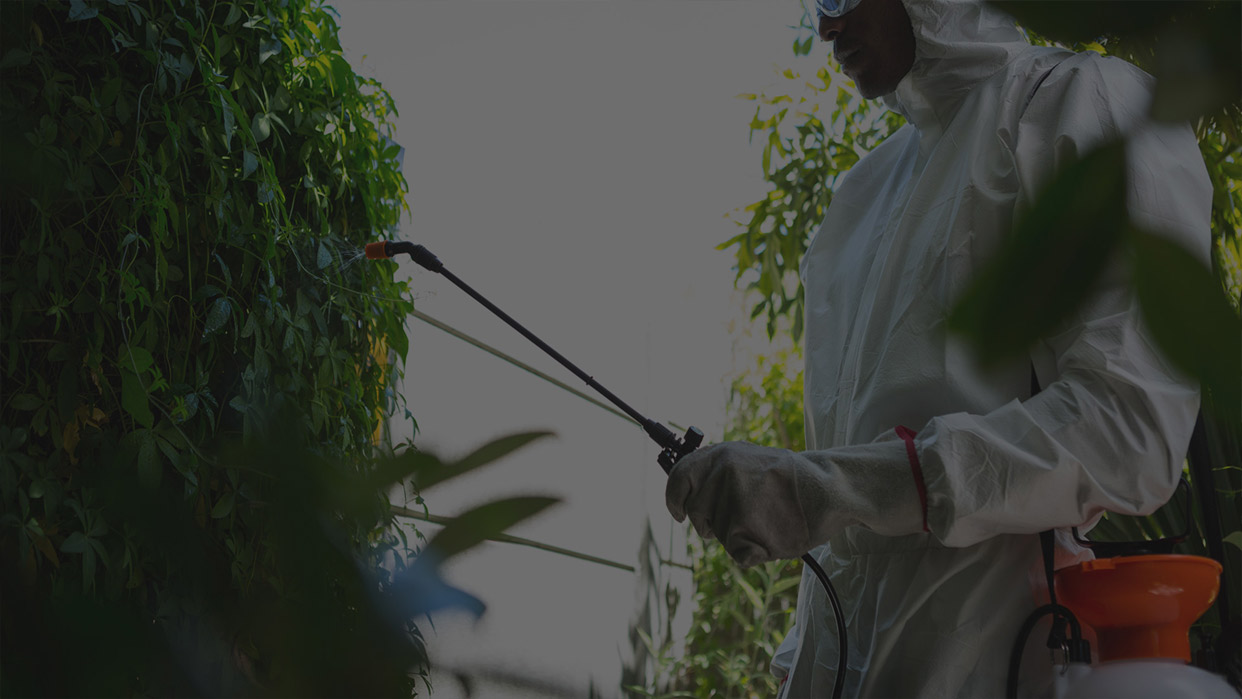 Any rat control Putney service performed by Pest-Tec begins with a thorough inspection of your premises or property. Our rat control experts will locate and seal off all possible entry points of the rats and other pests. We will also carefully treat and further remove any discovered rat nests. By doing this, our rat control experts would be able to determine the extent of damage and the level of rat infestation in your premises or property. This will help us to determine the best countermeasures for the rat infestation.
Rat Extermination Treatment
Once we are through with the inspection and sealing off of the rats' entry point with expanding foam or wire wool, we also try as much as possible to limit the movement of the rats. We understand that the kitchen is the main place where the rats search for food sources. So we make this place our area of priority. We then place the rat control Putney substances and tools at all places where rat activities have been spotted. We will ensure that complete rat elimination has been achieved before these control tools and substances are removed.
A follow-up check is observed by our rat control experts to ensure that the rat elimination is final and no trace of rat activity is observed anymore. More so, our experts will give you some useful tips and advice to prevent and avoid future rat infestation problems. Do you like our solution? Try our solution today. Call us today on 0203 488 1983 or email us at info@pest-tec.co.uk.
Call today
So if you have a problem with pests in the London and Surrey area, look no further than Pest-Tec to remove your unwanted visitors. Call us today!
---
0203 488 1983
About Us
With experience of more than 10 years, Pest-Tec has a huge amount of knowledge and expertise in all things pest control. We can eliminate all unwanted guests at your property from fleas through to foxes; no job is too big or too small
Surrey Office:
Pest-Tec
18 Tranmere Court,
Langley Park Road,
Sutton,
Surrey SM2 5HE
Tel: 020 3488 1983
London Office:
Pest-Tec
Borough Square,
Borough High Street,
LONDON SE1 1PX
Tel: 020 3488 1983
Mobile: 07891 149 756
Email: info@pest-tec.co.uk