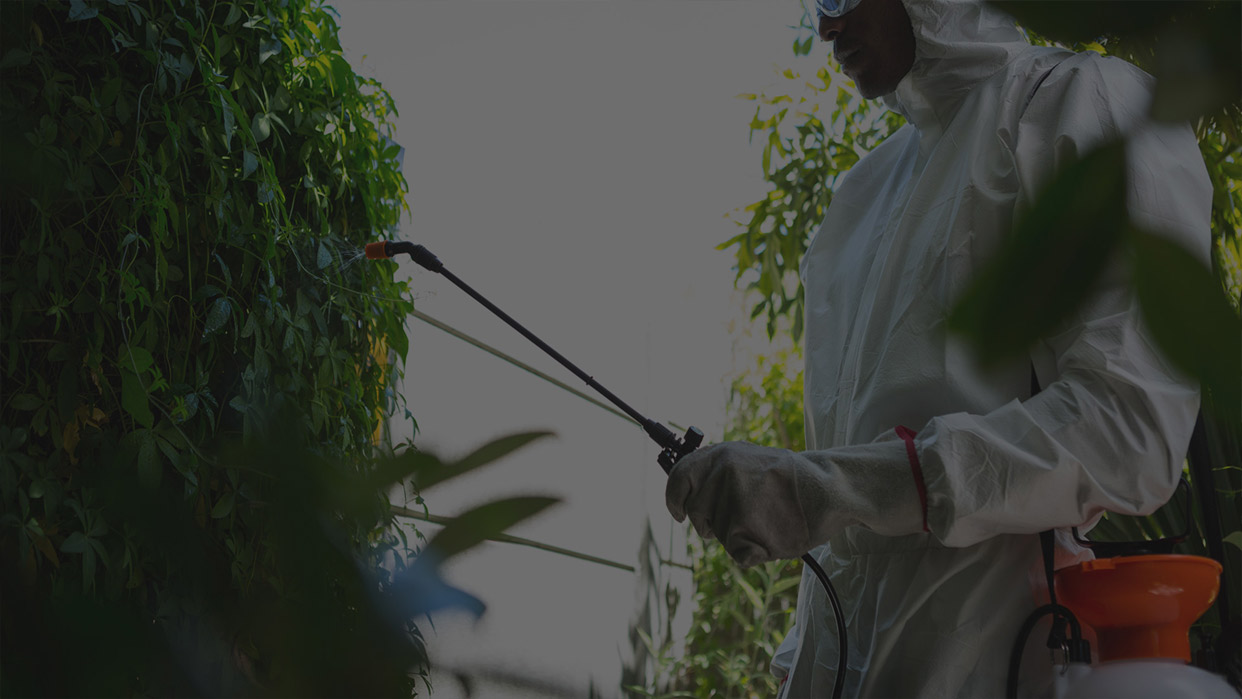 There are good reasons to fear many pests.  They threaten the health of your Morden household and they put the safety of your Morden property at risk.
Immediate professional pest control is recommended if you suspect your Morden property has become home to squirrels, rodents, cockroaches or a fly infestation.  These pests contaminate food and spread serious diseases, plus the mammals are capable of endangering your household through weakening structures and chewing through electric cables.
Don't put your family's health and safety at risk.  Contact Pest-Tec Environmental today for experienced, quality pest control in the Morden area.  We are available 24 hours a day to respond to your Morden pest control needs whenever they arise.
However there are creatures pests whose frightening reputation has been dramatically exaggerated, for instance spiders. In Western society it is believed that the majority of women have some fear of spiders and yet in the UK there is only one spider with a venomous bites and this has no more effect than a bee sting or mosquito bite. This spider, the False Widow Spider, lives outdoors and is extremely timid.
So if you do have a spider in your Morden home, you are completely safe to have a go at your own pest control by trapping the spider under a glass and transporting it outside with a bit of paper.
Call today
So if you have a problem with pests in the London and Surrey area, look no further than Pest-Tec to remove your unwanted visitors. Call us today!
---
0203 488 1983