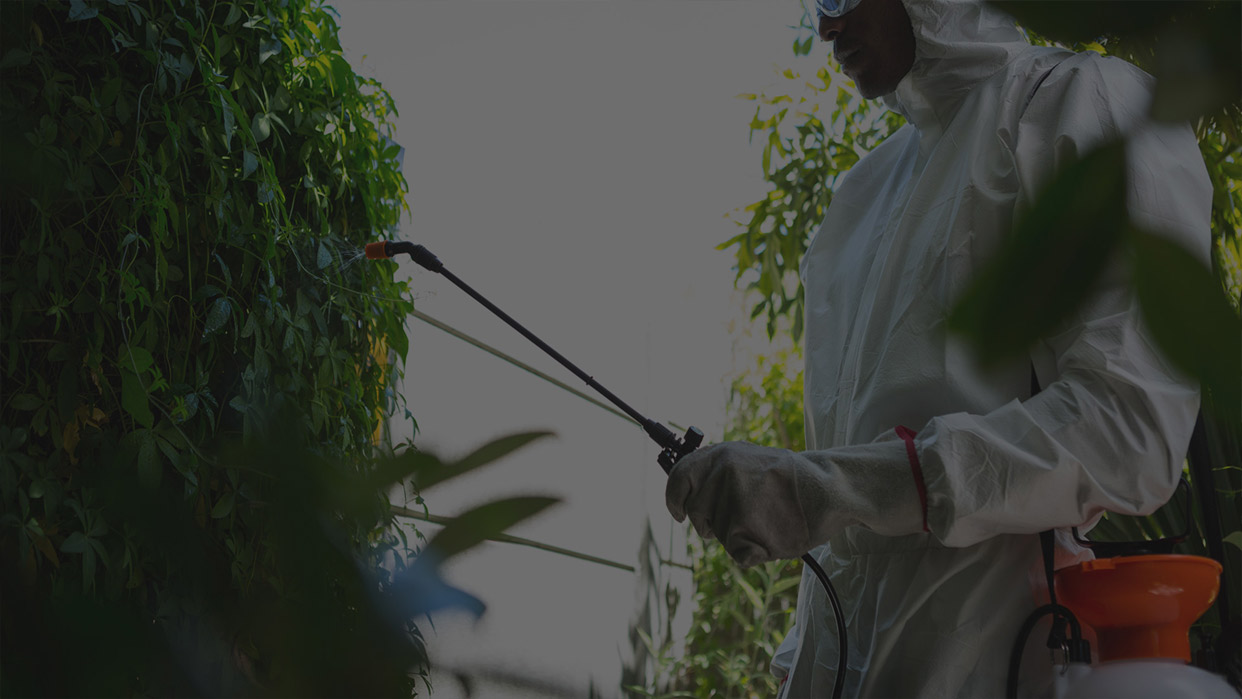 Pest-Tec is here to deal with your rat and pest problems in Kensington as discreetly and quickly as possible. We take it upon ourselves to remove the irritation and stress caused by the perky rats and their unwelcome infestations.
Pest-Tec understands the danger of rat infestation and responds quickly to your rat emergency in Kensington. We regularly provide a comprehensive rat control Kensington services as well as extermination solution for other pests like: wasps, Indian meal moths, clothes moths, squirrels, rats, mice, harlequin ladybirds, bed bugs, fleas, moths, mice, rats, pigeons, flies, wasps, cockroaches, grey squirrels, foxes and badgers, rodents, mammals, etc.
Whether you need a one-off rat control treatment or long-term rat prevention and monitoring for your home, office, or property, we are here to help.
All of our pest controls experts are certified and licensed by necessary bodies are more than capable of providing professional rat control treatments in the Kensington area. At Pest-Tec, we are so concerned with customer satisfaction that is why we listen to customers as regards their pest infestation in home, offices, or property in Kensington and implement the best and customized plan to eliminate the pests.
Whether its rats in the living areas, ants around the home, squirrels damaging the roof, or mice under the house, Pest-Tec can help identify, eliminate, and prevent pest problems in Kensington.
Call today
So if you have a problem with pests in the London and Surrey area, look no further than Pest-Tec to remove your unwanted visitors. Call us today!
---
0203 488 1983
About Us
With experience of more than 10 years, Pest-Tec has a huge amount of knowledge and expertise in all things pest control. We can eliminate all unwanted guests at your property from fleas through to foxes; no job is too big or too small
Surrey Office:
Pest-Tec
18 Tranmere Court,
Langley Park Road,
Sutton,
Surrey SM2 5HE
Tel: 020 3488 1983
London Office:
Pest-Tec
Borough Square,
Borough High Street,
LONDON SE1 1PX
Tel: 020 3488 1983
Mobile: 07891 149 756
Email: info@pest-tec.co.uk