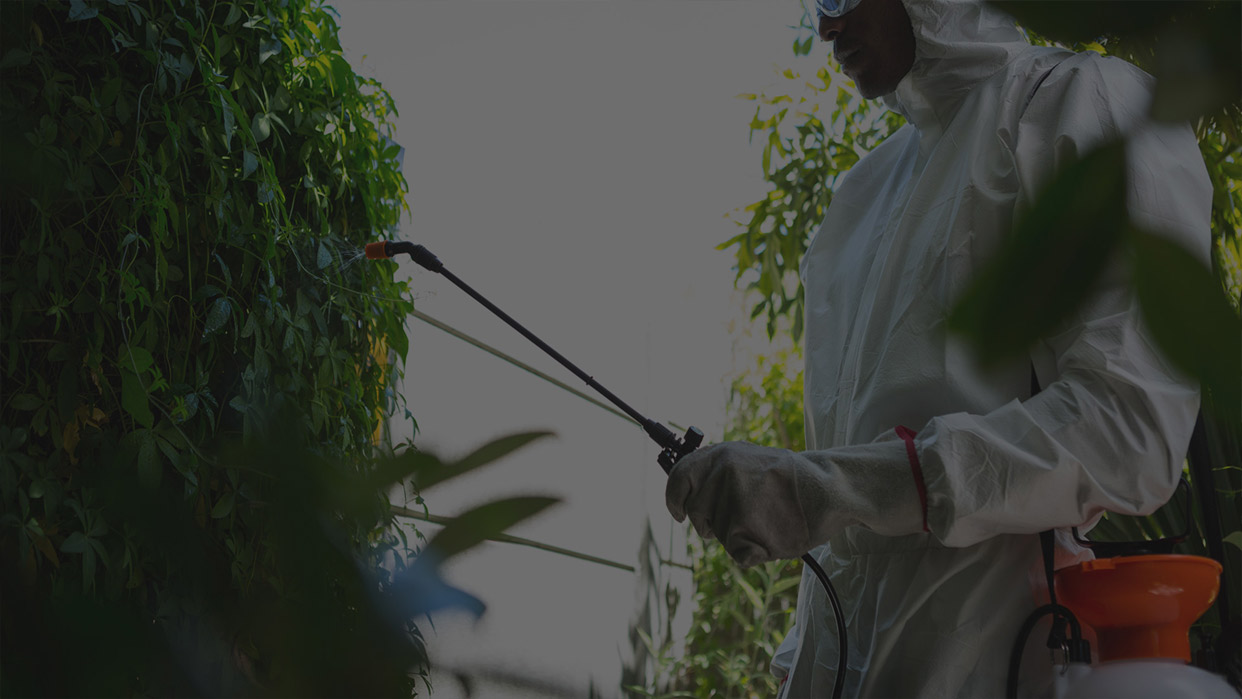 Whether you are in need of a commercial pest control service or a domestic pest control service, Pest-Tec never disappoints. The list of our customers for rat control Mitcham can go endless. However, here are a few:
Manufacturing plants
Child care centres
Clinics and Hospitals
Shopping centres
Cafes and bars
Schools and college
Hotels and Motels
Restaurants
Factories
Offices
Homes, apartments and more.
How Do We Carry Out Our Rat Control Service?
Inspection: Foremost, our pest control team visits your home or office to look for the signs of the rat infestation and to identify the extent of the infestation. This will help the team to decide the right rat control method to adopt.
Rat Control Treatment: After we have carried out a thorough inspection, our pest control team will commence the treatment process. They will apply the necessary effective chemicals to the pest prone areas. Our control team knows where the rats are hiding and these are the particular areas that would be treated in your home and office. The chemicals we use for the rat extermination process are eco-friendly. Hence, they are completely safe for humans and pets without any side effect.
Post-Inspection: Once the rat extermination process has been successfully carried out, our pest control team would arrange revisits to your home or office to ensure that there is no recurrence of rat infestation. It is our responsibility to make our customers happy and satisfied with our services. Call us today on 0203 488 1983 or email us at info@pest-tec.co.uk to know more about our rat control solutions in Mitcham.
Call today
So if you have a problem with pests in the London and Surrey area, look no further than Pest-Tec to remove your unwanted visitors. Call us today!
---
0203 488 1983
About Us
With experience of more than 10 years, Pest-Tec has a huge amount of knowledge and expertise in all things pest control. We can eliminate all unwanted guests at your property from fleas through to foxes; no job is too big or too small
Surrey Office:
Pest-Tec
18 Tranmere Court,
Langley Park Road,
Sutton,
Surrey SM2 5HE
Tel: 020 3488 1983
London Office:
Pest-Tec
Borough Square,
Borough High Street,
LONDON SE1 1PX
Tel: 020 3488 1983
Mobile: 07891 149 756
Email: info@pest-tec.co.uk