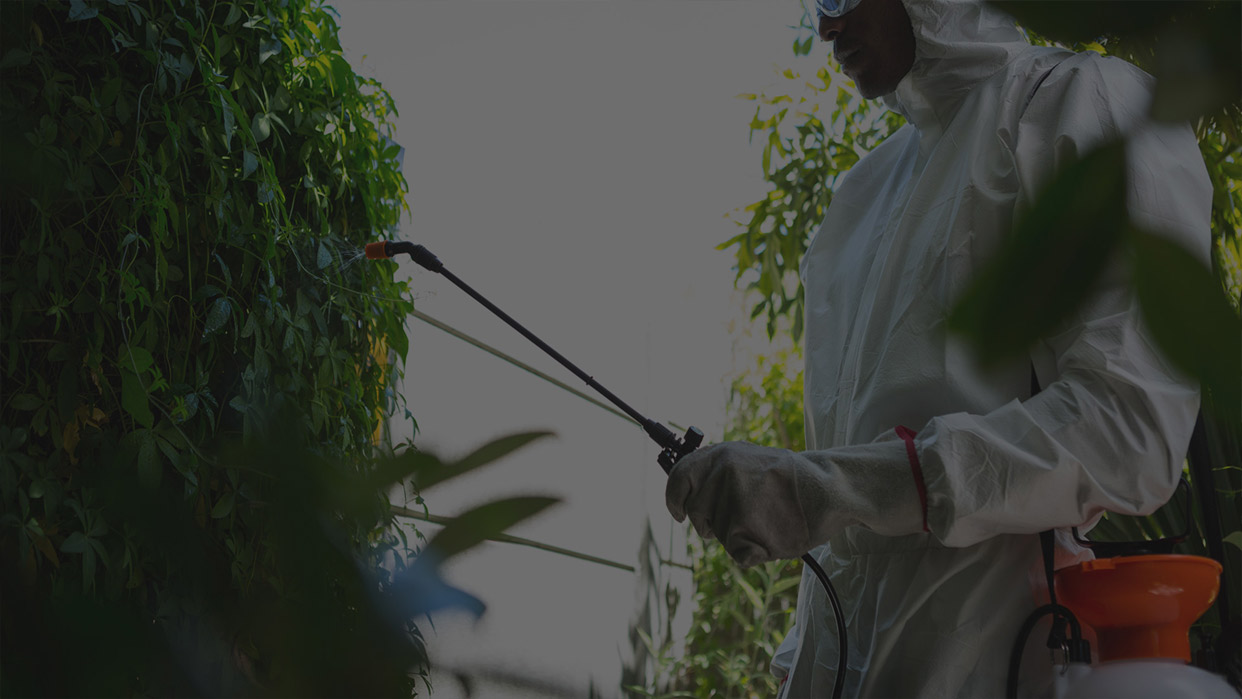 Rats are a nuisance because once they can find their ways into your home, they would eat your food and damage your property. However, the bigger problem with rat infestation is the health risks it poses. Some of the plagues and diseases associated with rats include Bubonic Plague (Black Plague), Rickettsial Diseases, Leptospirosis, Rat Bite Fever, Hantavirus, etc. These are all fatal diseases, which can lead to death.
Whether your home, office, or property is infested by rats, rodents, or any kind of pest, Pest-Tec has a solution to get rid of these nuisance rats and prevent them from returning.
Why Don't You Get Rid of Rats Professionally Today!
There are several DIY rat control solutions out there that claim to be effective at preventing and killing rats. Bust the surest and safest solution is to contact a pest control expert who can safely eliminate the rats and prevent them from returning. More so, rats can bite and cause serious health issues, another reason why a DIY solution is not recommended, so call experts from Pest-Tec today.
Stop the damage to your properties and worries about rats today. Call us on 0203 488 1983 or email us at info@pest-tec.co.uk to schedule a rat control Kenley service.
Call today
So if you have a problem with pests in the London and Surrey area, look no further than Pest-Tec to remove your unwanted visitors. Call us today!
---
0203 488 1983
About Us
With experience of more than 10 years, Pest-Tec has a huge amount of knowledge and expertise in all things pest control. We can eliminate all unwanted guests at your property from fleas through to foxes; no job is too big or too small
Surrey Office:
Pest-Tec
18 Tranmere Court,
Langley Park Road,
Sutton,
Surrey SM2 5HE
Tel: 020 3488 1983
London Office:
Pest-Tec
Borough Square,
Borough High Street,
LONDON SE1 1PX
Tel: 020 3488 1983
Mobile: 07891 149 756
Email: info@pest-tec.co.uk