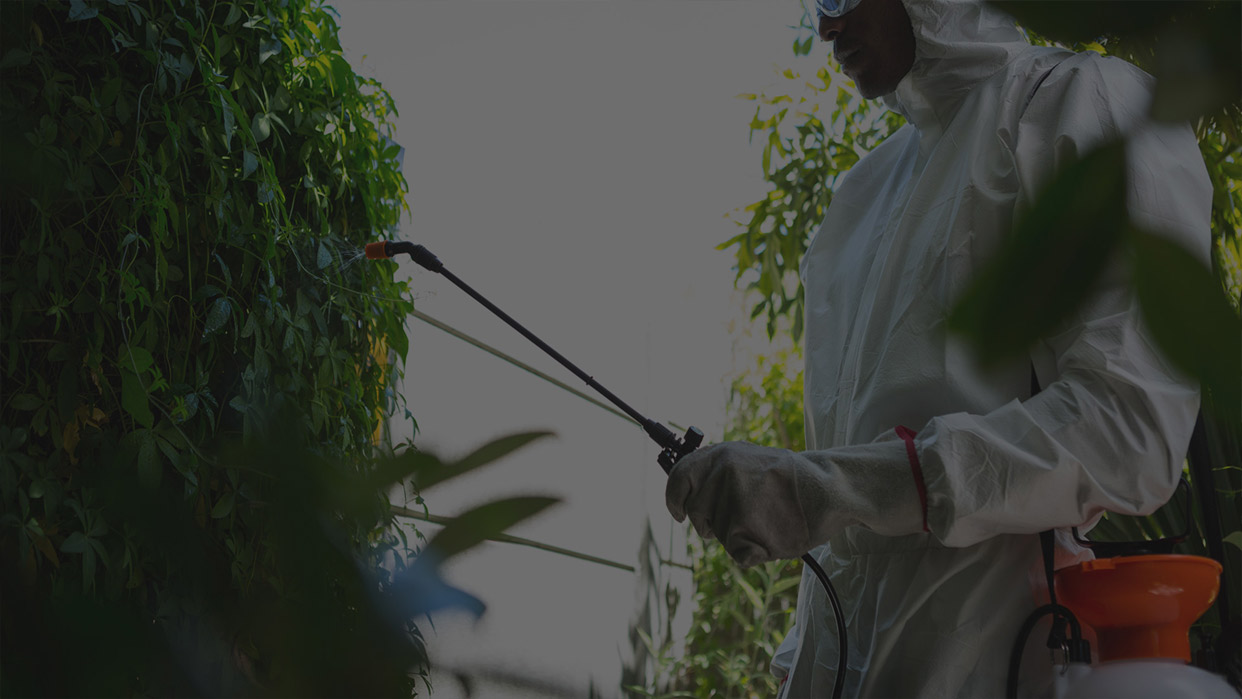 Have you seen rats or their signs in your home or on your property? Don't hesitate to take action immediately. Aside from the fact that rats would eat your food, they will also destroy your properties and infect you with diseases. Rats carry fleas that can cause Black Plague and many other diseases. This is the major reason why you need a reliable rat control Addington service to eliminate the rats and control their infestations in your home or office. This is the only sure way to get rid of these nuisance rats once and for all.
Normally, rats are found in every state across the UK. However, they are denser in Addington. Rats are commonly found in places where there are food, heavy vegetation, garbage, and debris.
Pest-Tec is one of the best rat control services in Addington catering to businesses and home. Our rat control experts are well-experienced and know the latest tool and methods to find and eradicate rats from your home, office, and property.
We have been in the business of controlling and removing rats for more than 10 years and all of our customers were satisfied with our rat elimination service. To speak with any of our experts about your rat infestation and our rat control and removal services, call 0203 488 1983 or email us at info@pest-tec.co.uk.
Call today
So if you have a problem with pests in the London and Surrey area, look no further than Pest-Tec to remove your unwanted visitors. Call us today!
---
0203 488 1983
About Us
With experience of more than 10 years, Pest-Tec has a huge amount of knowledge and expertise in all things pest control. We can eliminate all unwanted guests at your property from fleas through to foxes; no job is too big or too small
Surrey Office:
Pest-Tec
18 Tranmere Court,
Langley Park Road,
Sutton,
Surrey SM2 5HE
Tel: 020 3488 1983
London Office:
Pest-Tec
Borough Square,
Borough High Street,
LONDON SE1 1PX
Tel: 020 3488 1983
Mobile: 07891 149 756
Email: info@pest-tec.co.uk