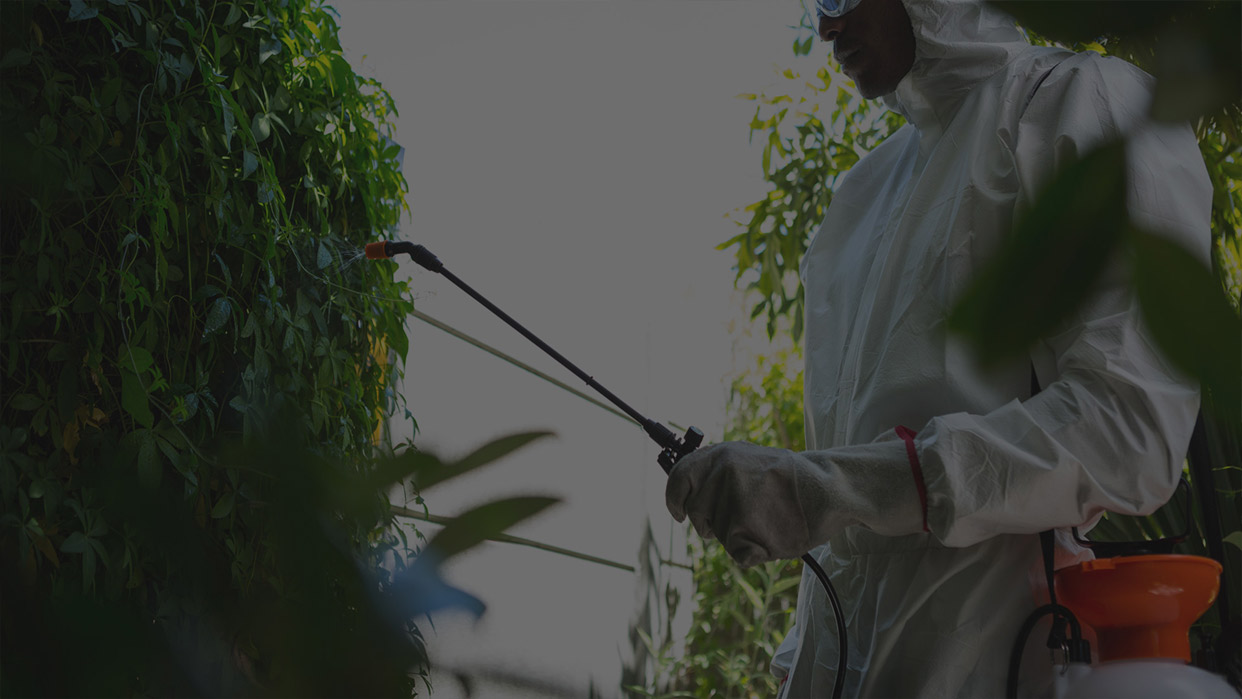 If you think you hear scratches or see tiny footprints in the pantry after they have chewed on the flour sack, then you need your local rat control officer to come to check it out.
Rats are very canny animals that multiply exponentially filling the whole home within months of entering your home. However, rats shouldn't be a problem with Pest-Tec pest control team in the neighbourhood.
At Pest-Tec, we will help you control your rat problems to avoid incurring the huge cost of the damage that is caused by them. We are an effective rat control team using environmentally friendly techniques to eliminate rats and their young from your property.
We have over the years built a reputation that is binding by the testimonials we have received from numerous homeowners about the finding peace in their homes after the rats were removed by our team.
To ensure that our clients are satisfied with a treatment, we have different rat control techniques to suit the desires of each client that call for our services. We will table all procedures for you and work with whatever suits you best.
Our technicians are certified to deliver an excellent job of removing and fumigating your premise for any hidden rats or their young.
Don't worry too much about rats in your home; just call the Pest-Tec guys.
Call today
So if you have a problem with pests in the London and Surrey area, look no further than Pest-Tec to remove your unwanted visitors. Call us today!
---
0203 488 1983
About Us
With experience of more than 10 years, Pest-Tec has a huge amount of knowledge and expertise in all things pest control. We can eliminate all unwanted guests at your property from fleas through to foxes; no job is too big or too small
Surrey Office:
Pest-Tec
18 Tranmere Court,
Langley Park Road,
Sutton,
Surrey SM2 5HE
Tel: 020 3488 1983
London Office:
Pest-Tec
Borough Square,
Borough High Street,
LONDON SE1 1PX
Tel: 020 3488 1983
Mobile: 07891 149 756
Email: info@pest-tec.co.uk