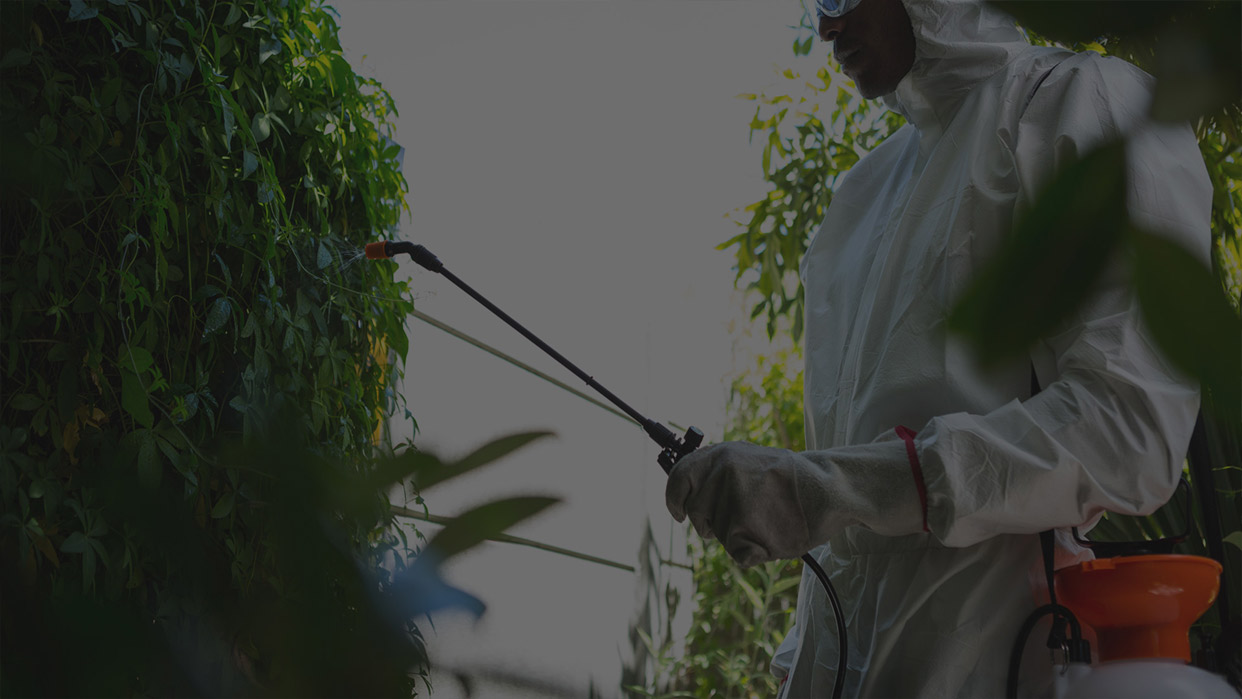 If you have noticed any sign of rats, which include:
Seeing rats themselves:
Finding rat droppings
Hearing scratching or gnawing sounds
Seeing damage caused by rat's teeth, such as holes in walls and wood or scratch on furniture.
Seeing rub marks.
Perceiving rat odour
Seeing nests and burrows
We recommend that you quickly seek help from a professional rat control Tadworth service for a lasting solution to the problem. Pest-Tec knows how to get rid of the rats effectively. We are one of the best providers of rat removal, control, prevention services in Tadworth.
Our rat control experts can locate the rats' entry point and the exact places where the rats are based in your home. They will also keep the rats from entering your home and property again. We have the latest tools and methods for finding, exterminating, controlling, and preventing rats from returning. Contact Pest-Tec today to get your rat control and prevention process started.
At Pest-Tec, we will carry out a complete inspection of your premises to find out exactly where the rats are getting in. We will seal up these entry points and then find the rats' nests and burrows around your home. We will use eco-friendly chemicals and methods to exterminate the rats based on your schedule. Do you like our solution? Try our solution today. Call us today on 0203 488 1983 or email us at info@pest-tec.co.uk.
Call today
So if you have a problem with pests in the London and Surrey area, look no further than Pest-Tec to remove your unwanted visitors. Call us today!
---
0203 488 1983
About Us
With experience of more than 10 years, Pest-Tec has a huge amount of knowledge and expertise in all things pest control. We can eliminate all unwanted guests at your property from fleas through to foxes; no job is too big or too small
Surrey Office:
Pest-Tec
18 Tranmere Court,
Langley Park Road,
Sutton,
Surrey SM2 5HE
Tel: 020 3488 1983
London Office:
Pest-Tec
Borough Square,
Borough High Street,
LONDON SE1 1PX
Tel: 020 3488 1983
Mobile: 07891 149 756
Email: info@pest-tec.co.uk