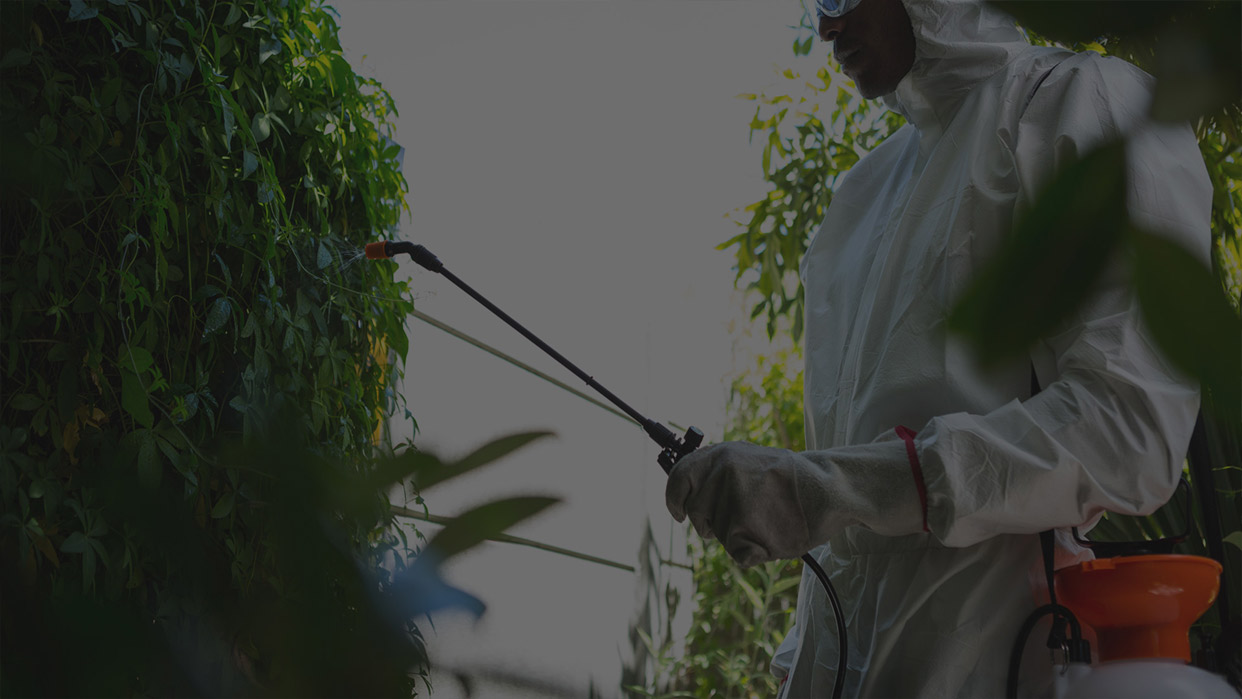 At Pest-Tec, our rat control experts are well-trained in sustainable and eco-friendly pest control solutions. We have been in the business of rat control in Battersea for more than 10 years. Our control methods are focused on low environmental impact to avoid reliance on toxic chemicals. Our rat control experts are local to ensure they are very familiar with areas within your community. To maintain our quality service, we constantly develop new rat control and preventive methods.
We offer free site inspections and affordable rates. With more than 10 years of experience coupled with our Integrated Pest Management (IPM) approach to rat infestation problems, we assure you of a safe, effective, efficient, and long-lasting rat control service.
There is no need for our customers to vacate the premises when we are handling the rat control because we make use of rat control products that are synthesized from natural sources.
Pest-Tec provides quality rat control services for residential, commercial, and industrial sectors. Our scope of service includes healthcare, the food industry, supermarkets, the pharmaceutical industry, restaurants, hotels, etc.
Aside from rat control, we also specialize in the control of other pests, which include wasps, Indian meal moths, clothes moths, squirrels, rats, mice, harlequin ladybirds, bed bugs, fleas, moths, mice, rats, pigeons, flies, wasps, cockroaches, grey squirrels, foxes and badgers, rodents, mammals, etc.
Our pest control services range from fully-inclusive pest control treatment to a one-off pest control treatment, all at affordable rates. Contact us today on 0203 488 1983 or email info@pest-tec.co.uk to arrange for a consultation.
Call today
So if you have a problem with pests in the London and Surrey area, look no further than Pest-Tec to remove your unwanted visitors. Call us today!
---
0203 488 1983
About Us
With experience of more than 10 years, Pest-Tec has a huge amount of knowledge and expertise in all things pest control. We can eliminate all unwanted guests at your property from fleas through to foxes; no job is too big or too small
Surrey Office:
Pest-Tec
18 Tranmere Court,
Langley Park Road,
Sutton,
Surrey SM2 5HE
Tel: 020 3488 1983
London Office:
Pest-Tec
Borough Square,
Borough High Street,
LONDON SE1 1PX
Tel: 020 3488 1983
Mobile: 07891 149 756
Email: info@pest-tec.co.uk