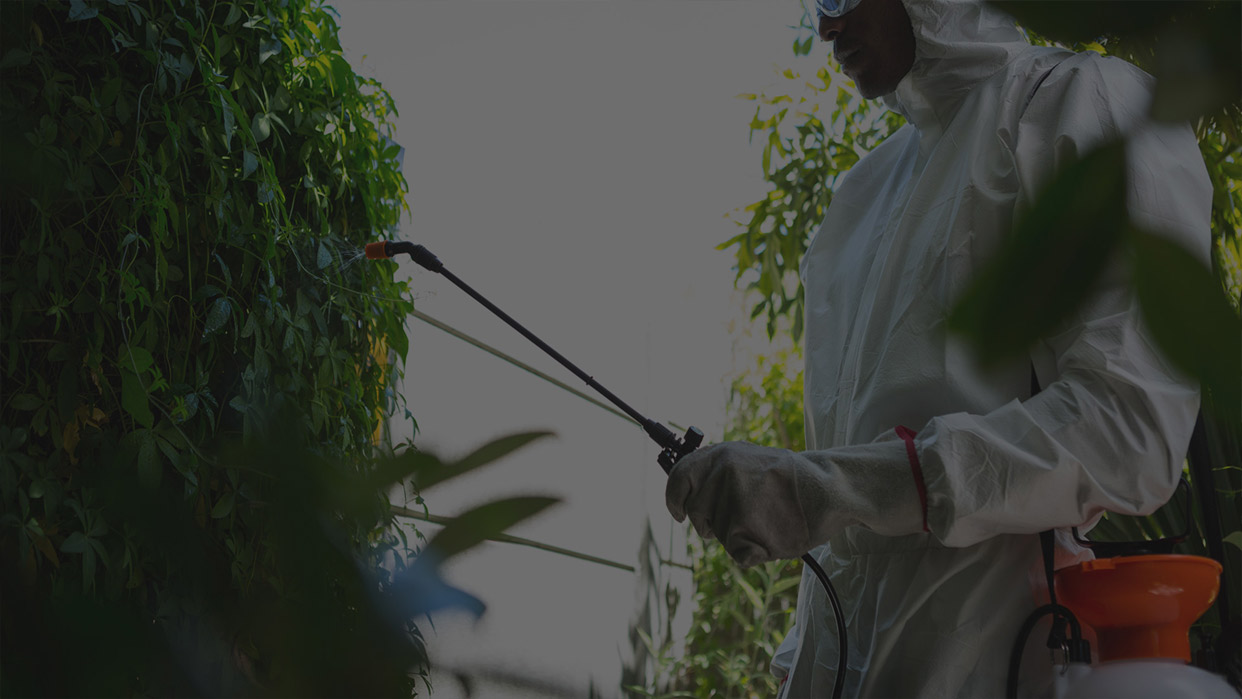 Using poisons to eliminate rats may even be more dangerous. Aside from the fact that the rats may carry the poison to our foods, nobody wants to deal with the stench from a dead rat.
To effectively eradicate rats in your premises, the biggest part is to block off their entry points into your home. Else, even after all the seen rats in your home or offices are removed, more rats will find their way in. the best way to achieve rat control and removal is to hire a professional rat control Cheam service. Only an expert knows exactly what to look for when controlling and removing rats.
Are you seeing signs of rat infestation in your home or around your property? Pest-Tec offers the best and affordable rat control Cheam services to handle your rat infestation problem. At Pest-Tec, our process is simple. Foremost, we will listen to your experiences. Then thoroughly inspect your home, offices, and premises. We will provide you with a complete report of the rat infestation condition based on our findings. We will eradicate the found rats and set up appropriate rat prevention systems. Finally, we will engage in a follow-up check to ensure that the rats do not return. Our rat control solution is very safe, affordable, and efficient. Try our rat control Cheam solution today. Call 0203 488 1983 or email us at info@pest-tec.co.uk to receive a free quote.
Call today
So if you have a problem with pests in the London and Surrey area, look no further than Pest-Tec to remove your unwanted visitors. Call us today!
---
0203 488 1983
About Us
With experience of more than 10 years, Pest-Tec has a huge amount of knowledge and expertise in all things pest control. We can eliminate all unwanted guests at your property from fleas through to foxes; no job is too big or too small
Surrey Office:
Pest-Tec
18 Tranmere Court,
Langley Park Road,
Sutton,
Surrey SM2 5HE
Tel: 020 3488 1983
London Office:
Pest-Tec
Borough Square,
Borough High Street,
LONDON SE1 1PX
Tel: 020 3488 1983
Mobile: 07891 149 756
Email: info@pest-tec.co.uk