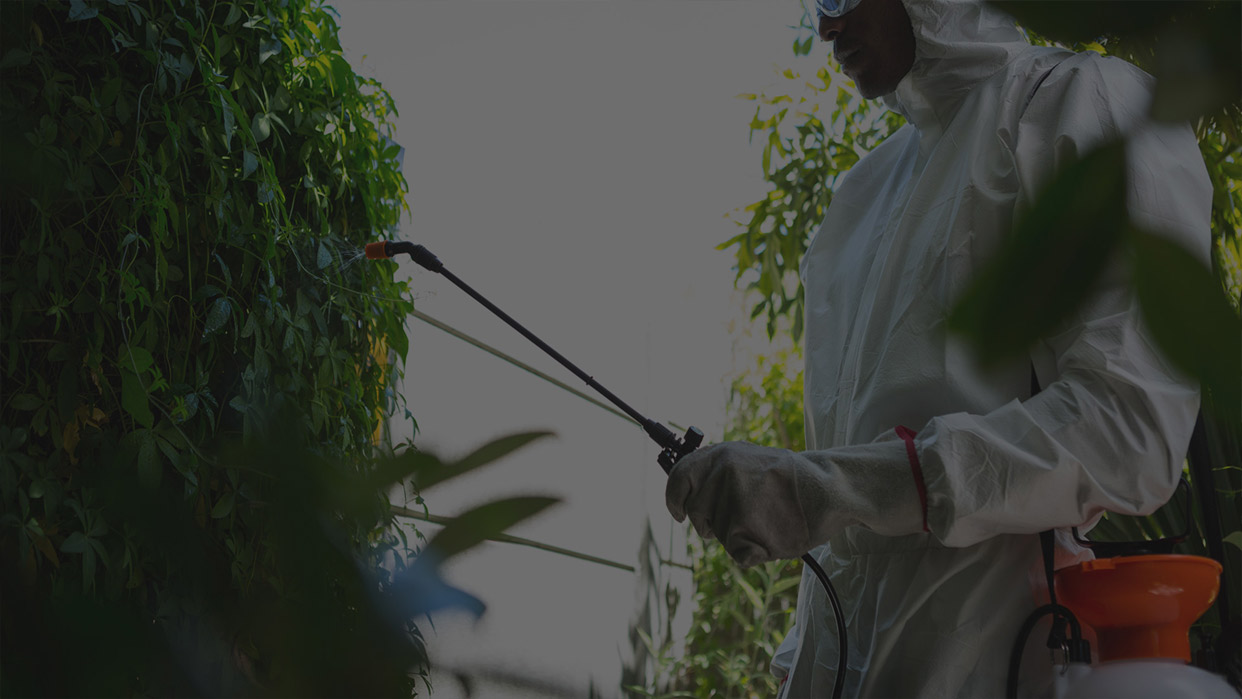 Sometimes our customers don't actually see a pest in their Forest Hill home, but they do know there is a need for pest control due to signs of an infestation in their Forest Hill residence.  Often pests are nocturnal or just too small to spot so vigilance is needed to ensure you aren't sharing your Forest Hill home with unwanted visitors.
Look out for visible signs, noises or smells including:
The black smear marks along the walls from a greasy cockroach.
A line of three red bites on the skin of a member of the household indicating bedbugs.
Holes in clothing or carpet caused by carpet beetle larvae.
The nocturnal scurrying of a rat along a defined route.
The nest of a squirrel made from paper, insulation, leaves and twigs.
The minty smell of flour mites in dry food stuffs.
The almond-like smell of a bedbug infestation.
With each of these sights, sounds and smells it is important to take action fast and call a professional, experienced pest control expert working in the Forest Hill area, such as Pest-Tec Environmental.
However you discover the need for pest control within your Forest Hill home, Pest-Tec Environmental will efficiently and effectively solve your problem.
Call today
So if you have a problem with pests in the London and Surrey area, look no further than Pest-Tec to remove your unwanted visitors. Call us today!
---
0203 488 1983