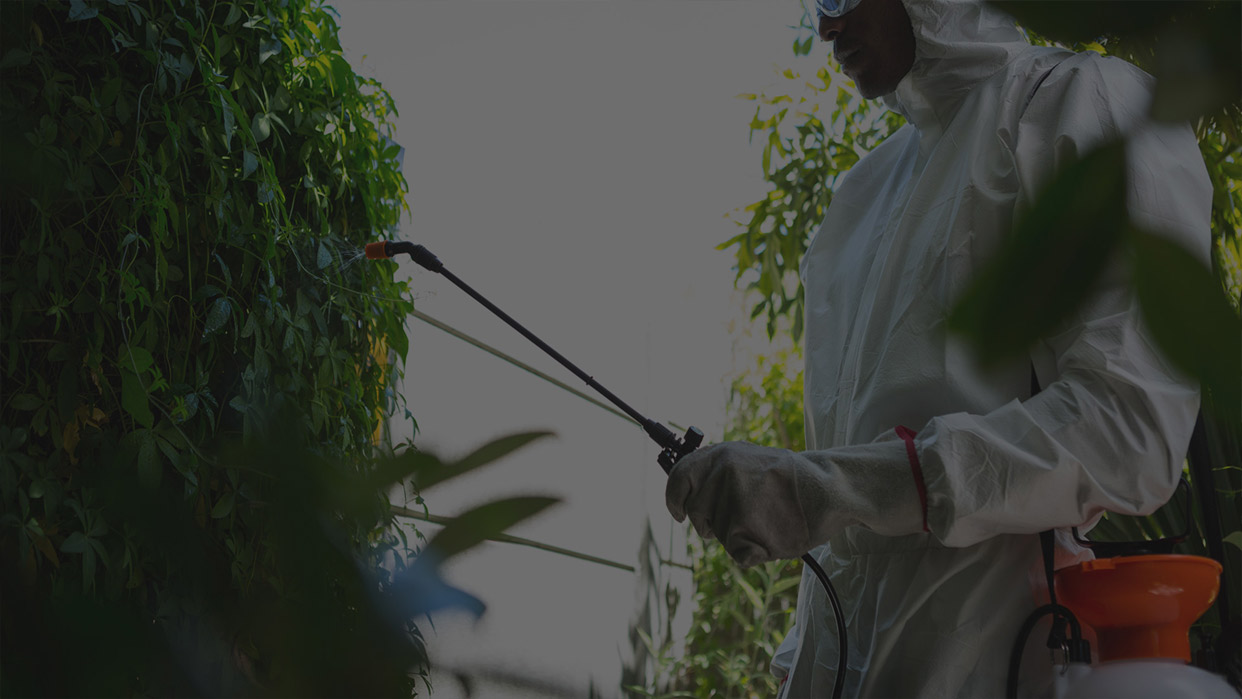 Having pests set up residence in your Addington home can put a big strain on you and your household. At Pest-Tec Environmental we are sensitive to the fact that requiring pest control for your Addington residence or commercial property can be a very unpleasant experience.
Some research studies have shown that pest problems have caused people to suffer mental health issues from insomnia, to anxiety and depression.
It is a big deal when pests invade the privacy of your home. You can start to feel uncomfortable in your own home because your sanctuary has effectively been invaded. That is why it is essential to contact pest control professionals working in the Addington area straightaway before the pest problems cause you and members of your household further distress.
When in the midst of an infestation requiring pest control we know that our Addington residents can feel a range of emotions including shame, isolation stress, anger, helplessness and fear.
Because we understand how upsetting it can be and how important it is to our Addington customers to receive quality pest control swiftly and effectively, we are available 24 hours a day.
So don't let the pests get you down. Restore equilibrium to your Addington home with first class pest control. Call Pest-Tec Environmental now.
Call today
So if you have a problem with pests in the London and Surrey area, look no further than Pest-Tec to remove your unwanted visitors. Call us today!
---
0203 488 1983
About Us
With experience of more than 10 years, Pest-Tec has a huge amount of knowledge and expertise in all things pest control. We can eliminate all unwanted guests at your property from fleas through to foxes; no job is too big or too small
Surrey Office:
Pest-Tec
18 Tranmere Court,
Langley Park Road,
Sutton,
Surrey SM2 5HE
Tel: 020 3488 1983
London Office:
Pest-Tec
Borough Square,
Borough High Street,
LONDON SE1 1PX
Tel: 020 3488 1983
Mobile: 07891 149 756
Email: info@pest-tec.co.uk