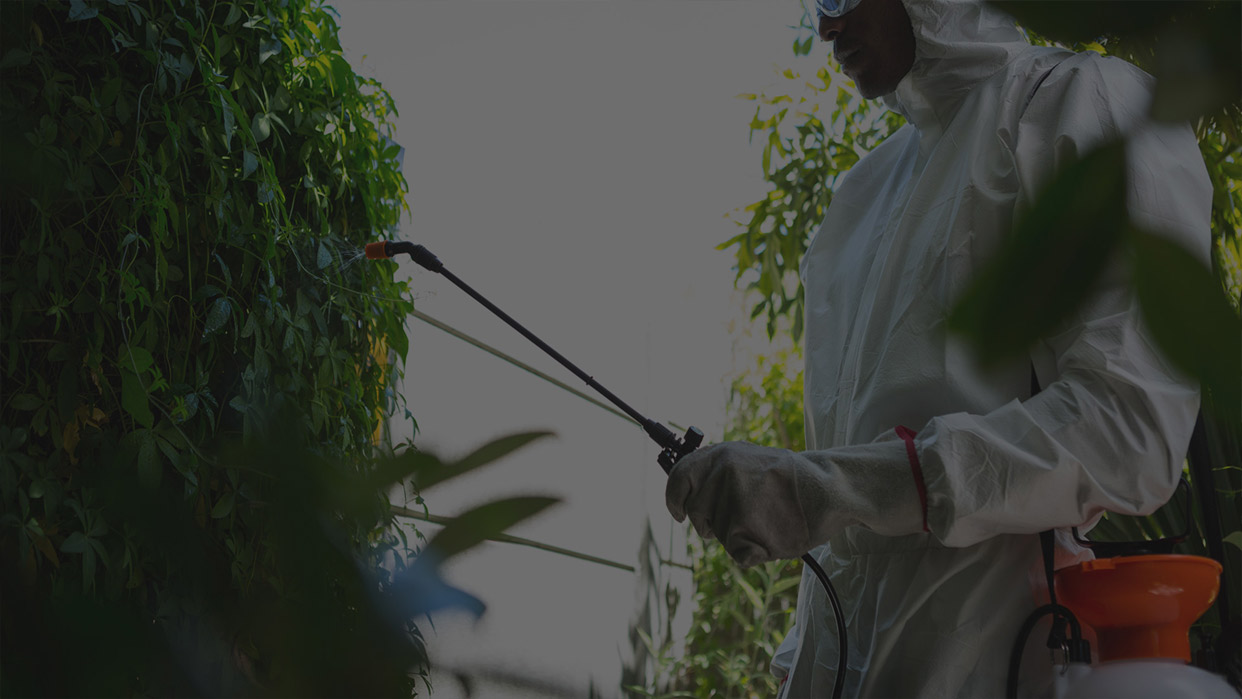 Pest-Tec is dedicated to providing an affordable and premium rat control services to the Carshalton area. Pest-Tec offers the highest standard of rat control treatments to safeguard your properties, business, home, family and pets. Our effective rat control solutions to Carshalton locals are safe, quick, and responsive.
We understand that one of the important parts of regular residential and commercial maintenance is pest control. Some pests, such as rats, mice, rodents, and cockroaches, are just unsightly; more so, they can spread disease and cause serious illness or death.
At Pest-Tec, we provide integrated pest management to help get rid of rats, mice, cockroaches, and other pests out of your home. Do you have any problem with pest infestation? Contact Pest-Tec today on 0203 488 1983 or email us at info@pest-tec.co.uk to set up an appointment. Our pest control experts will come to your premises or properties to resolve the issue within an hour.
Why Choose Pest-Tec for Your Rat Control Carshalton
Rat Control Carshalton from Pest-Tec will not only help you to the treatment the present pest infestation but will also help to prevent any further unwanted infestation from any kind of pest present in Carshalton.
We offer an Integrated Pest Management (IPM)
Our pest control services are very affordable.
We have more than 10 years of rat control experience
Our pest control experts have extensive training in all fields of pest control and would respond to you 24*7.
Call today
So if you have a problem with pests in the London and Surrey area, look no further than Pest-Tec to remove your unwanted visitors. Call us today!
---
0203 488 1983
About Us
With experience of more than 10 years, Pest-Tec has a huge amount of knowledge and expertise in all things pest control. We can eliminate all unwanted guests at your property from fleas through to foxes; no job is too big or too small
Surrey Office:
Pest-Tec
18 Tranmere Court,
Langley Park Road,
Sutton,
Surrey SM2 5HE
Tel: 020 3488 1983
London Office:
Pest-Tec
Borough Square,
Borough High Street,
LONDON SE1 1PX
Tel: 020 3488 1983
Mobile: 07891 149 756
Email: info@pest-tec.co.uk