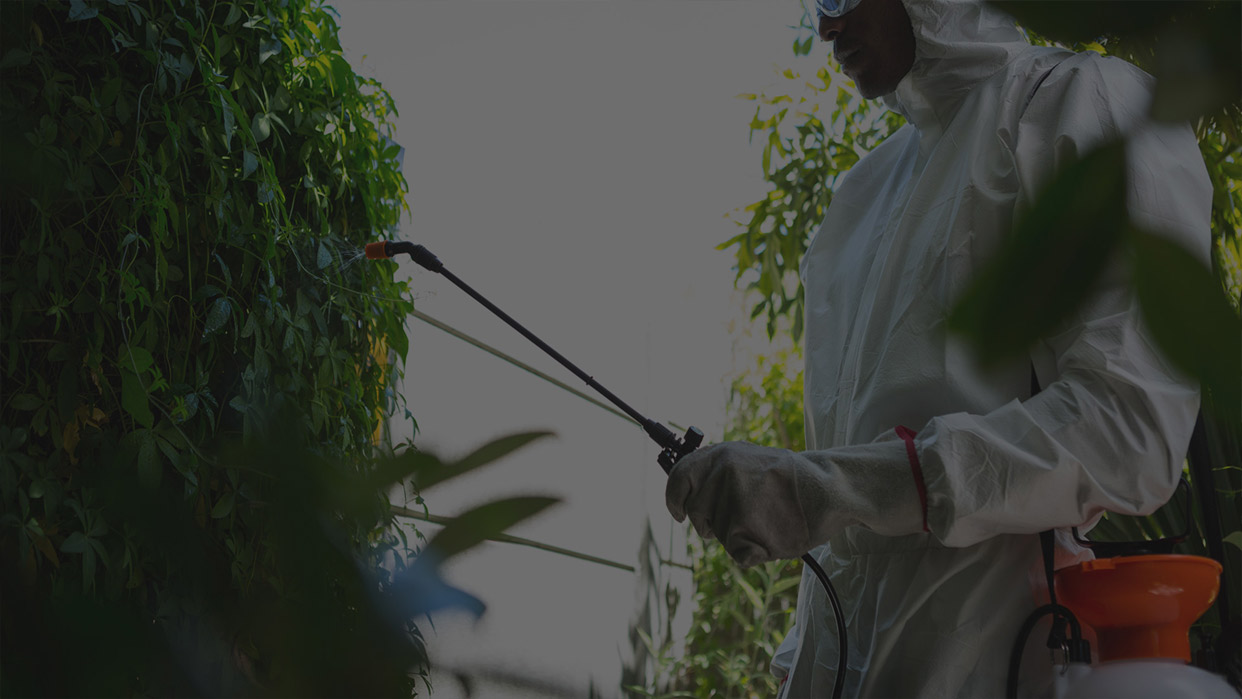 Welcome to Pest-Tec Rat Control Company. We are glad that you contacted us as your go-to rat exterminator for your home.
At Pest-Tec, we will never turn down a job because of the location distance or quantity of rats present on the premises. When we get a call, we come to your home or business centre to conduct a free and thorough check of the place.
Pest-Tec uses state-of-art equipment the conventional way of trapping rats to remove the pest. Our services are not limited to residential areas only but commercial building dealing with the infestation of rats.
We have pest control specialist that understand the behaviour of rats and other species in this class to eradicate them off your property without causing any harm to humans or animals (pets).
How to identify rat presence in your home?
If you hear scratches and noises in the dark or bite marks on the sugar or flour packets in the kitchen cabinet
Holes in the garden or a visible rat running around in the premise
It is time to call the specialists at Pest-Tec control to get rid of these pests. To ensure that the rats don't come back, we will conduct regular maintenance checks every month.
Visit us at www.pest-tec.co.uk
Call today
So if you have a problem with pests in the London and Surrey area, look no further than Pest-Tec to remove your unwanted visitors. Call us today!
---
0203 488 1983
About Us
With experience of more than 10 years, Pest-Tec has a huge amount of knowledge and expertise in all things pest control. We can eliminate all unwanted guests at your property from fleas through to foxes; no job is too big or too small
Surrey Office:
Pest-Tec
18 Tranmere Court,
Langley Park Road,
Sutton,
Surrey SM2 5HE
Tel: 020 3488 1983
London Office:
Pest-Tec
Borough Square,
Borough High Street,
LONDON SE1 1PX
Tel: 020 3488 1983
Mobile: 07891 149 756
Email: info@pest-tec.co.uk