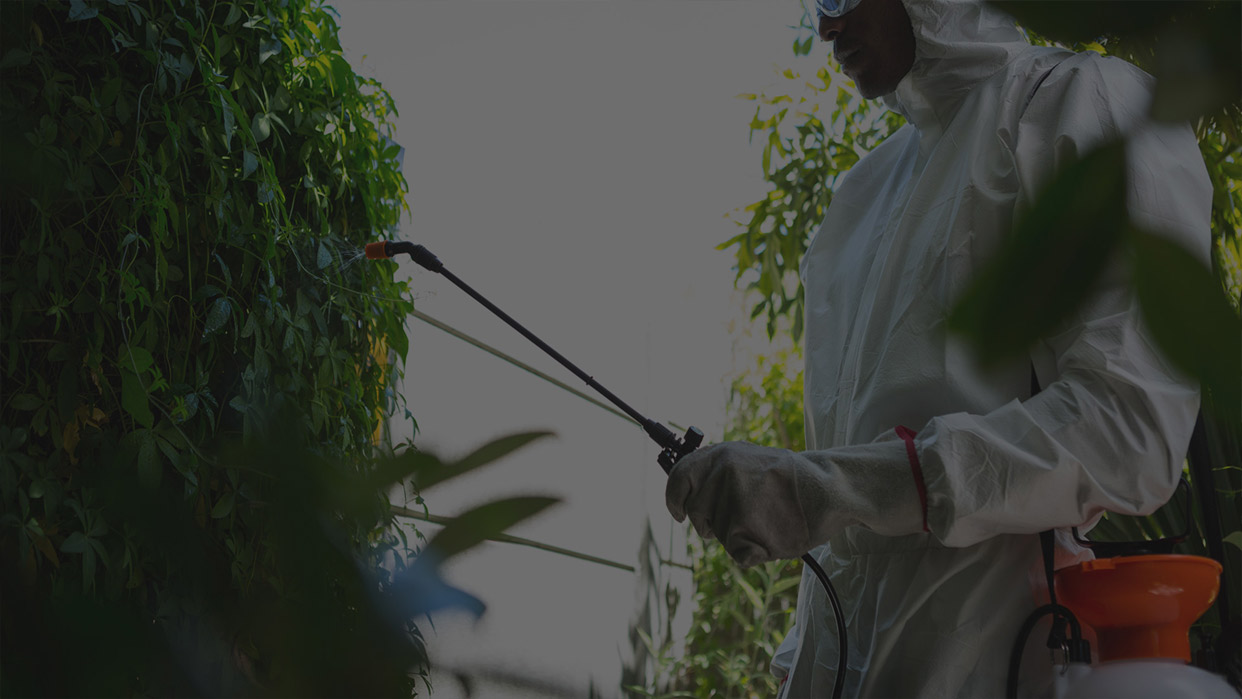 While it isn't true to say that a Londoner is never more than six feet away from a rat (the best estimate is 164 feet away) and reports of giant rats in the city are fake, it is true that rats can be a significant reason why Clapham residents require good pest control.
What would indicate that you need pest control because of rats in your Clapham property?
The incisors of a rat never stop growing so in order to keep them under control they need to gnaw. And they will gnaw at anything, making some serious damage in your property from electrical wiring to walls to insulation to pipes.
Rats are generally active after dark so if you hear gnawing, scurrying or squeaking at night coming from the attic of your Clapham property or from under your floorboards call for pest control.
If rats or other pests do become an issue within your Clapham home or business you will need the first-rate pest control service of the family run firm, Pest-Tec Environmental.
We recommend that you call for our pest control services straightaway so that the problem needing pest control in your Clapham home doesn't escalate.
So if you hear nocturnal noises where there should be silence call Pest-Tec Environmental. We are on call 24 hours a day to deal with your Clapham pest control issues.
Call today
So if you have a problem with pests in the London and Surrey area, look no further than Pest-Tec to remove your unwanted visitors. Call us today!
---
0203 488 1983