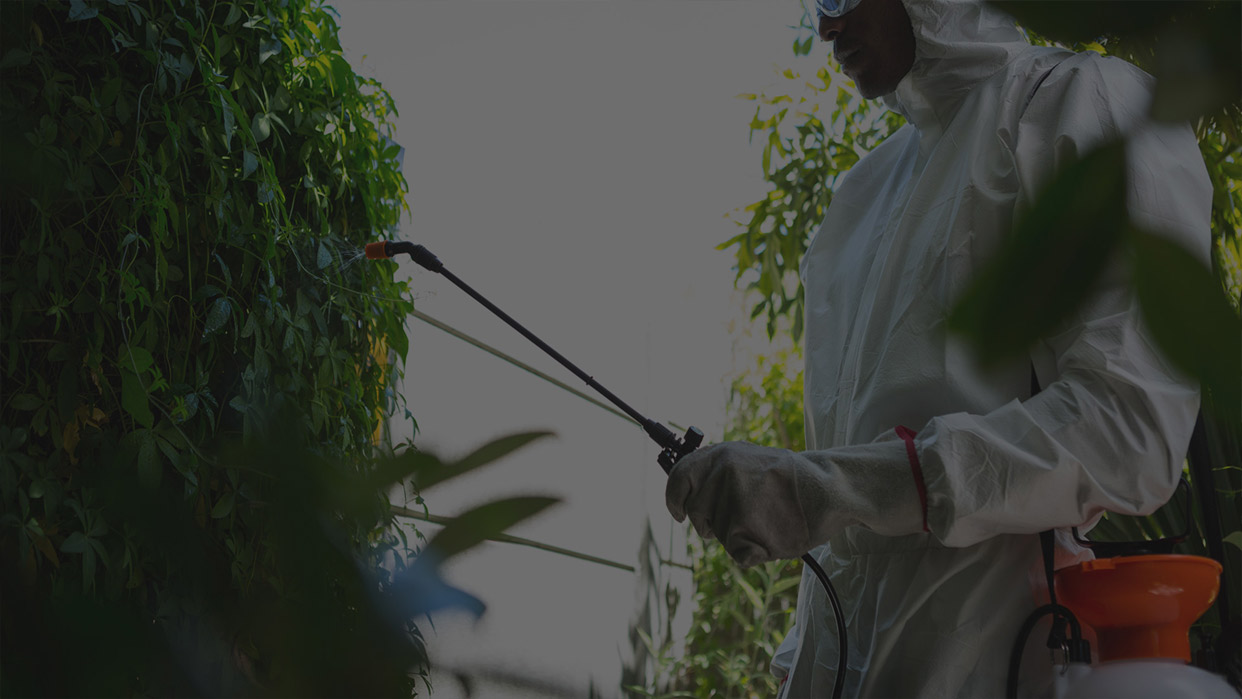 It doesn't matter where you live; a clean, pest-free environment is a must in life. Rats are everywhere but they don't have to be in yours. Rats control is crucial in curbing the number of diseases and infection they carry and transmit that affect human very dangerously.
Rats are smart little creatures and can be very persistent; if they get into your home or work premises, you can be sure that they will infest your home with litters in as little as a month causing more damage than expected.
Pest-Tec can prevent all this from happening with a call or a visit to their website. At Pest-Tec we not only eliminate rats from your property, but we also do a thorough check around your premises for all nook and crannies they inhabit and remove them and their young ones from your home.
Our years of experience and study give us an edge over other pest control company in and around Forest Hill; we are your neighbourhood friendly rat control specialist ensuring that your sleep well at night and your property are safe during the day.
Say goodbye to your rat problems with a free call or visit to www.pest-tec.co.uk today.
Call today
So if you have a problem with pests in the London and Surrey area, look no further than Pest-Tec to remove your unwanted visitors. Call us today!
---
0203 488 1983
About Us
With experience of more than 10 years, Pest-Tec has a huge amount of knowledge and expertise in all things pest control. We can eliminate all unwanted guests at your property from fleas through to foxes; no job is too big or too small
Surrey Office:
Pest-Tec
18 Tranmere Court,
Langley Park Road,
Sutton,
Surrey SM2 5HE
Tel: 020 3488 1983
London Office:
Pest-Tec
Borough Square,
Borough High Street,
LONDON SE1 1PX
Tel: 020 3488 1983
Mobile: 07891 149 756
Email: info@pest-tec.co.uk