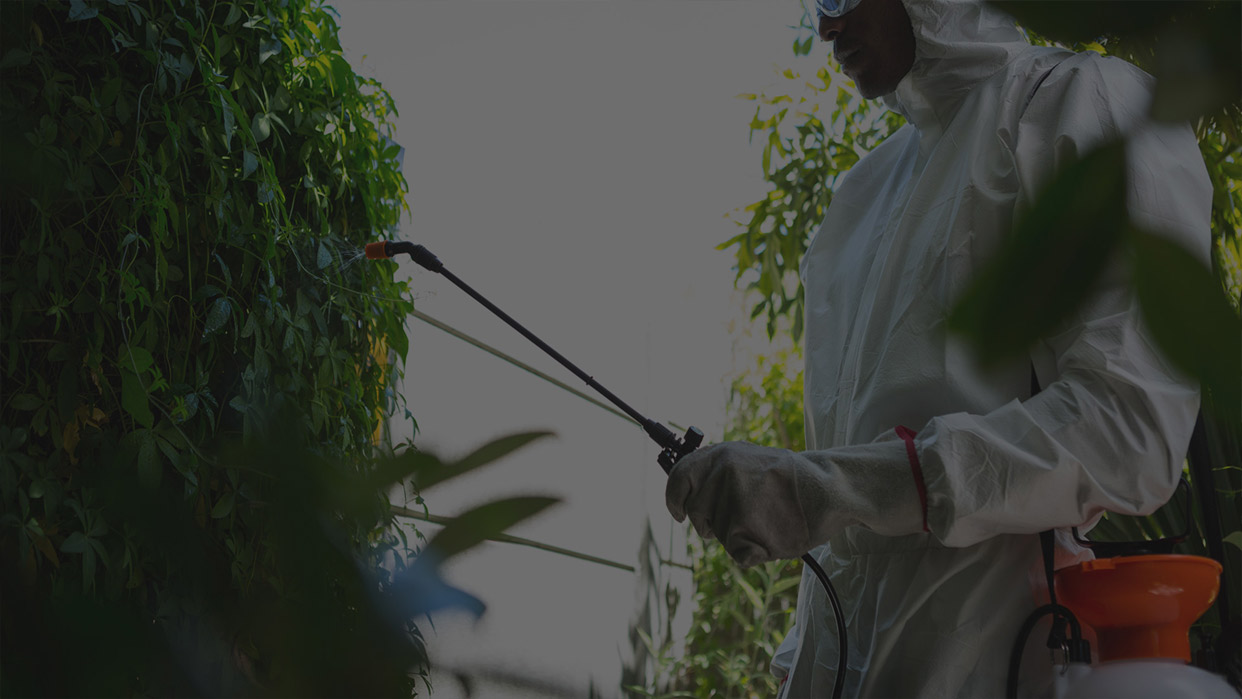 If you live in the Dulwich area and require pest control don't hesitate to get in touch with Pest-Tec Environmental right now. We are on hand 24 hours a day, seven days a week, 365 days of the year to provide professional, first rate pest control for our Dulwich customers.
We bring a decade of pest control experience, a wealth of knowledge on pest behaviour and the latest techniques, chemicals and equipment to help tackle any pest control issue faced by our Dulwich customers including:
Cockroaches
Rats and mice
Blowflies
Bedbugs, fleas and mites
Ants, wasps and moths
Spiders
Woodworm
Silverfish
Squirrels
So if you have noticed strange smells in your kitchen, experienced irritating bites, found droppings, or heard strange night time noises in your Dulwich property, don't let the problem requiring pest control get any worse.  You are putting the health of your household and the safety of your property at risk if you don't take swift action as many pests can spread disease, contaminate foodstuffs or cause serious damage to your home.
Make use of Pest-Tec Environmental being on call 24 hours a day in Dulwich and give us a call now so that we can provide first class pest control today.
Call today
So if you have a problem with pests in the London and Surrey area, look no further than Pest-Tec to remove your unwanted visitors. Call us today!
---
0203 488 1983