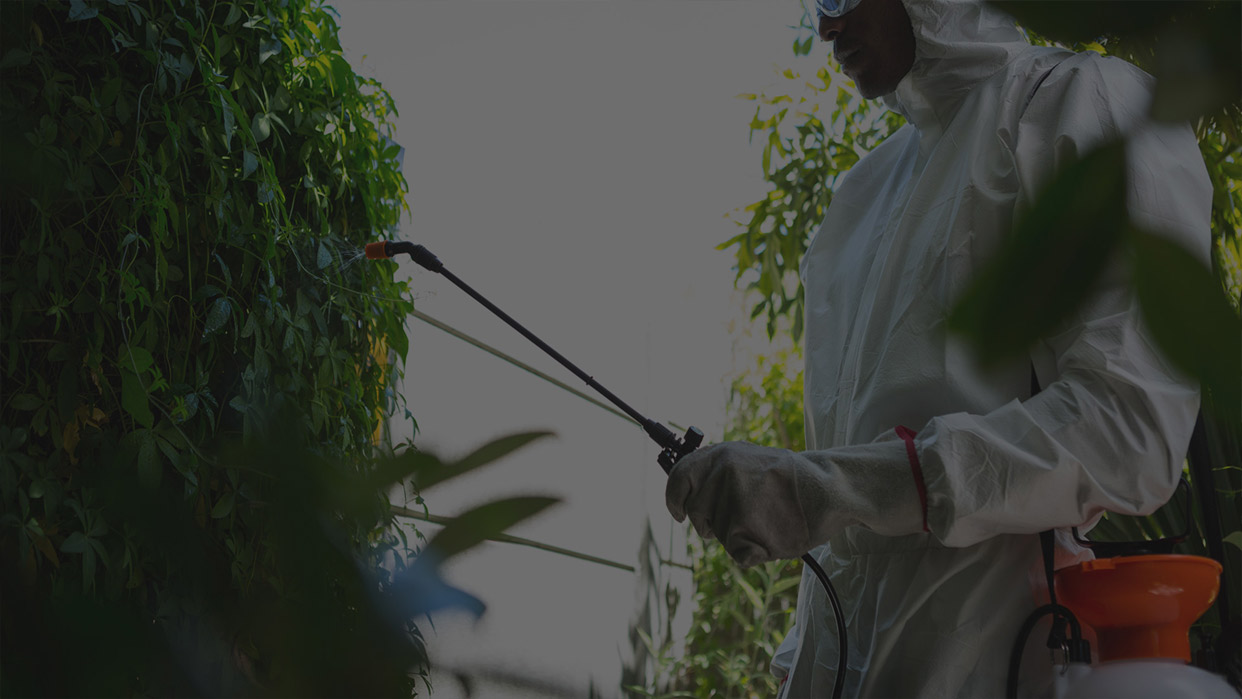 If your Pimlico residence has the occasional visit from a bluebottle during the summer months it can be a nuisance especially with that annoying buzz.  But with a bit of swiping with a magazine in the direction of a window or, if necessary, a blast of insecticide the pest control is sorted easily.
Far more worrying is when you have an infestation of bluebottles. Then it is time to contact a professional pest control company operating in the Pimlico area.
A sudden appearance of bluebottles in your Pimlico home may indicate a primary, unseen reason for pest control.  Bluebottles swarm around rotting meat and an infestation may be a sign that a mouse, rat or bird has died in the vicinity, possibly under the floorboards or in a chimney.  At this point it is wise to commission a professional pest control company to do a full search of your Pimlico home to ensure the full problem is eliminated.
Bluebottles have a dizzyingly quick flight path and can contaminate a wide range of surfaces and uncovered food in a very short time.  They spread disease such as gastroenteritis, salmonella and typhoid so swift pest control is required to protect the health of your Pimlico household.
A bluebottle can lay up to 200 eggs in one batch which can hatch within a week so.  It is important to call for pest control immediately before the situation in your Pimlico home worsens. Contact Pest-Tec Environmental for all your Pimlico pest problems.
Call today
So if you have a problem with pests in the London and Surrey area, look no further than Pest-Tec to remove your unwanted visitors. Call us today!
---
0203 488 1983