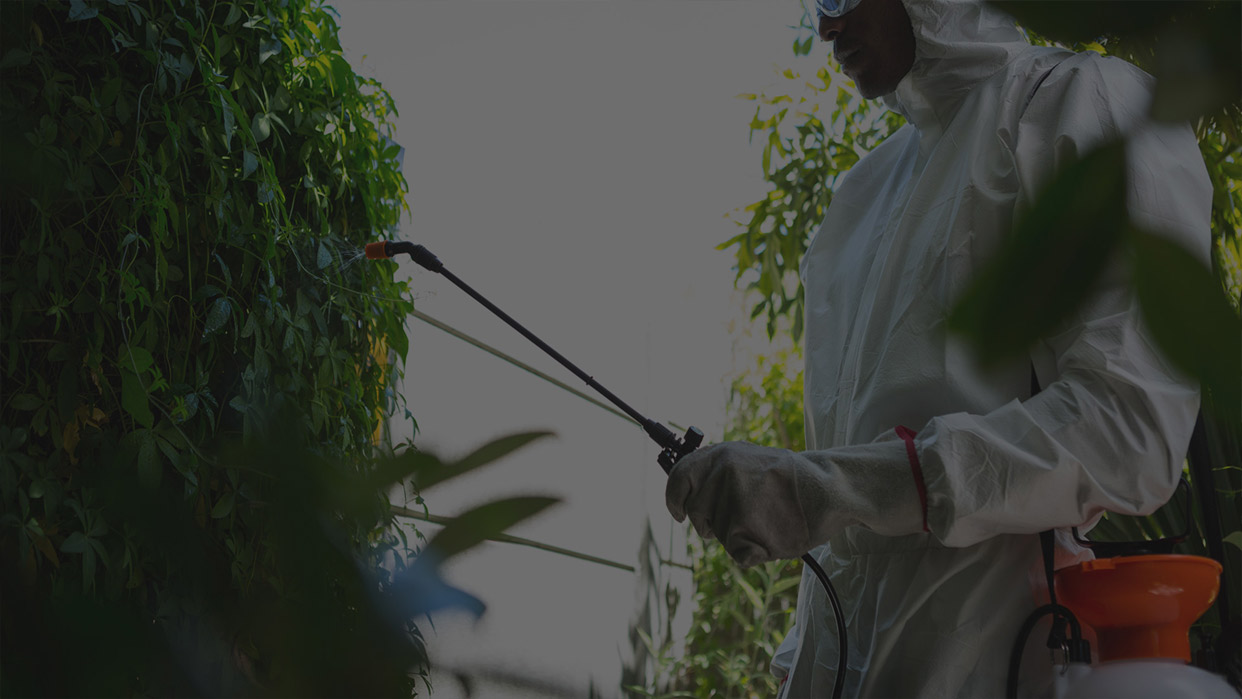 There's a rat in your kitchen…what are you going to do? If you live in the Surbiton area and require pest control don't hesitate to call Pest-Tec Environmental.
The Pest-Tec Environmental team are on hand 24 hours a day to provide pest control for our Surbiton customers. Whether you own a Surbiton business or dwell in a Surbiton residence you can rely on us to use our 10 years of pest control experience to confidently and appropriately rid your property of pests.
We are able to help our Surbiton customers with the following pest control:
Rats or mice;
Insects such as flies, bedbugs, fleas, ants, wasps, cockroaches, moths, bluebottles, spiders and more;
Birds such as pigeons;
Foxes and squirrels.
So if you have noticed strange noises from your loft, unexplained bites when in bed, tell-tale droppings, mysterious signs of damage or spotted the pests in plain sight, don't bury your head in the sand and let the pest problem get worse. Problems with pests don't usually correct themselves on their own; in our experience delaying action simply leads to bigger issues.
So take advantage of Pest-Tec Environmental being on call 24 hours a day in Surbiton and give us a call now so that we can provide complete pest control today.
Call today
So if you have a problem with pests in the London and Surrey area, look no further than Pest-Tec to remove your unwanted visitors. Call us today!
---
0203 488 1983