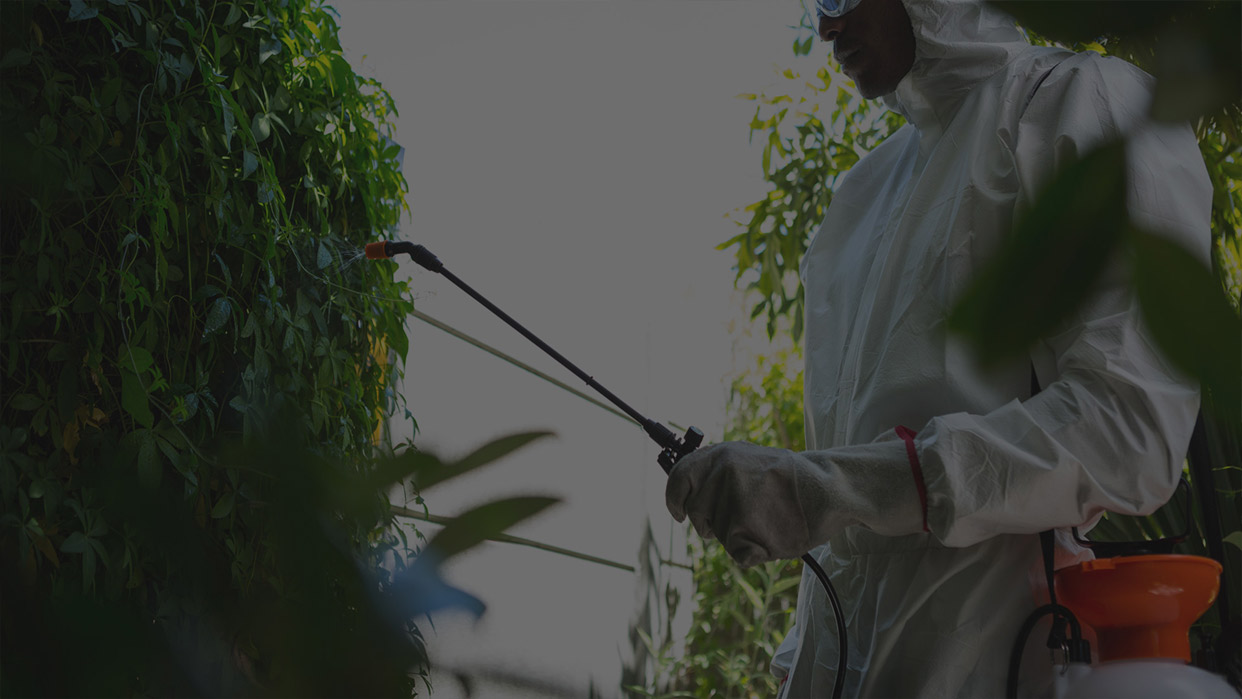 Having rats in your home doesn't mean you are dirty and unkempt; rats are drawn to areas that are comfortable and have enough food water and space to reproduce. However, some people don't have rat problem in their home but outside their surroundings and since kids play outside, there is no better option than to call the pest control team at Pest-Tec today.
While most people think they can get rid of the rats in their homes, we always recommend the professional as they are more in tune with their feeding, living and reproducing habits to properly eradicate them from your premises.
Why remove rats from your premises immediately?
The presence of rats on your premises creates a bad image especially if the rats are on our business premises. Pest-Tec uses new innovation to set up preventive measures to stop the proliferation of these swift pests from taking over your premises or damaging the infrastructure of the building.
With Pest-Tec, we give you a 100 per cent guarantee that rats will be gone after our treatment never to return again with our full-pledge one-time pest control technique in place.
For more information on what we can do about your rat problem anywhere in and around Canary Wharf, call us today or visit our website. We are available 24/7 for you.
Call today
So if you have a problem with pests in the London and Surrey area, look no further than Pest-Tec to remove your unwanted visitors. Call us today!
---
0203 488 1983
About Us
With experience of more than 10 years, Pest-Tec has a huge amount of knowledge and expertise in all things pest control. We can eliminate all unwanted guests at your property from fleas through to foxes; no job is too big or too small
Surrey Office:
Pest-Tec
18 Tranmere Court,
Langley Park Road,
Sutton,
Surrey SM2 5HE
Tel: 020 3488 1983
London Office:
Pest-Tec
Borough Square,
Borough High Street,
LONDON SE1 1PX
Tel: 020 3488 1983
Mobile: 07891 149 756
Email: info@pest-tec.co.uk