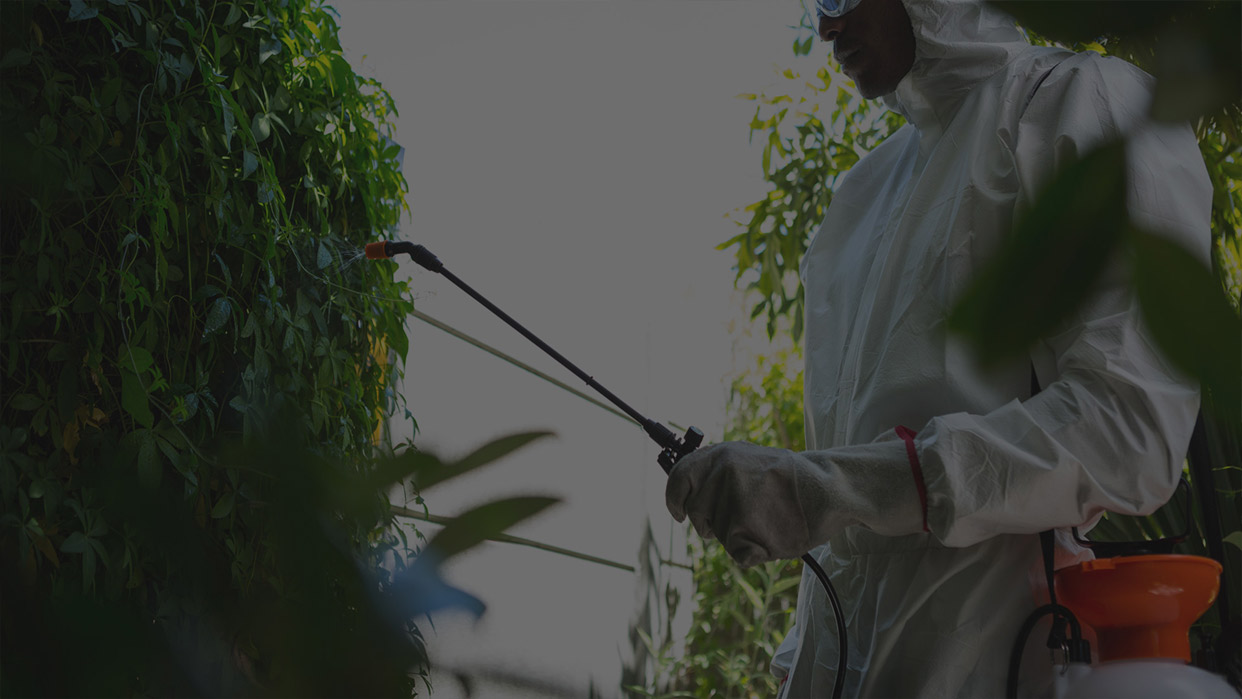 If you have a problem with wasps and flies in your Kenley home, you will be aware of the need for pest control straight away. You will immediately be alerted by the buzzing and the sight of the winged creatures.
If however you have squirrels, rats, mice or cockroaches residing in your Kenley property you might half consciously notice the signs but not realise you require pest control until the clues start stacking up – the noises, the smells, the signs of grease smears and damage caused by gnawing.
And there are some pests that aren't obvious until there is an infestation, such as bedbugs, fleas and mites. Being barely visible to the human eye, you won't notice you have a problem with these pests, requiring pest control in your Kenley property, until they have increased to the size of an infestation. You will likely be alerted to their presence because of their bites.
As soon as you do become aware you have a pest problem in your Kenley home, do not hesitate to take action and call for pest control expertise.
Kenley pest control experts, Pest-Tec Environmental are available 24 hours a day. We have a decade of experience controlling pests of every type. Give us a call right now.
Call today
So if you have a problem with pests in the London and Surrey area, look no further than Pest-Tec to remove your unwanted visitors. Call us today!
---
0203 488 1983
About Us
With experience of more than 10 years, Pest-Tec has a huge amount of knowledge and expertise in all things pest control. We can eliminate all unwanted guests at your property from fleas through to foxes; no job is too big or too small
Surrey Office:
Pest-Tec
18 Tranmere Court,
Langley Park Road,
Sutton,
Surrey SM2 5HE
Tel: 020 3488 1983
London Office:
Pest-Tec
Borough Square,
Borough High Street,
LONDON SE1 1PX
Tel: 020 3488 1983
Mobile: 07891 149 756
Email: info@pest-tec.co.uk