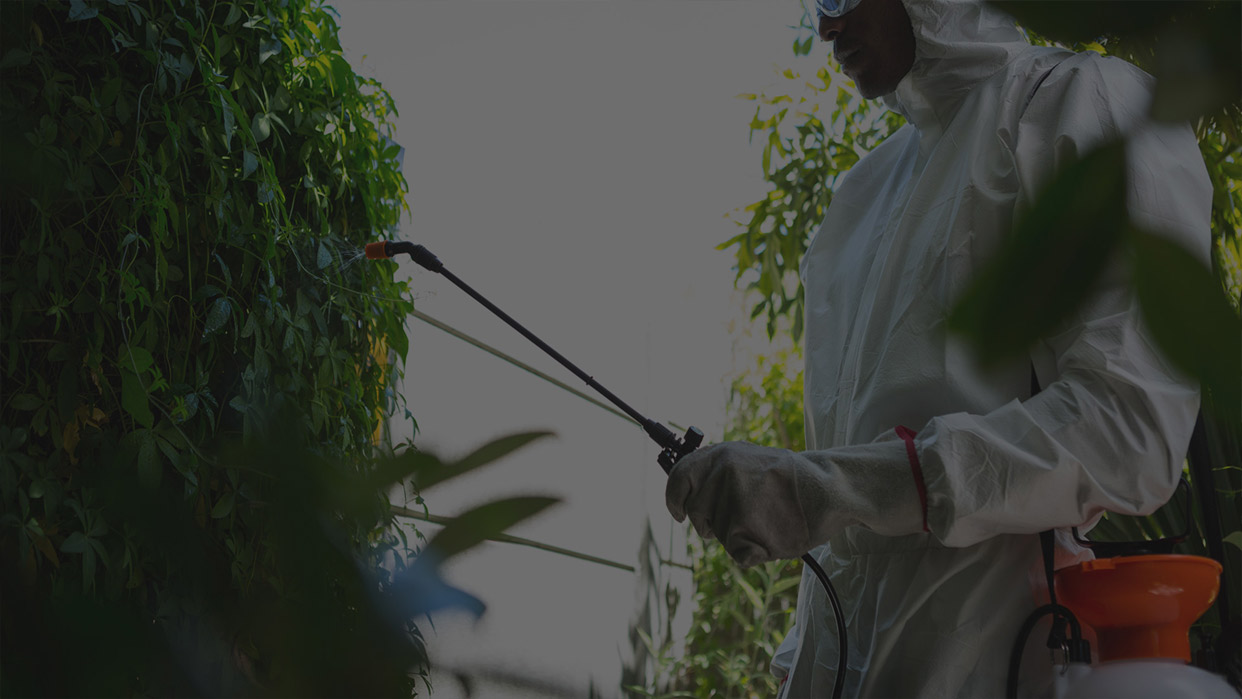 Rats are tough to control and may also carry diseases, which they can spread to humans when they touch food with their saliva, fur, or waste. More so, rats are hosts for fleas, which can spread diseases and plague. This diseases and plaques may affect those with weak immune systems and result in meningitis, fever, complications during pregnancy, and headaches.
Rats are wild and it is not advisable to handle wild pests. Also, home and property owners may try out DIY and homemade solutions but these solutions are not capable of completely addressing large scale rat infestations. Hence, if you notice a rat within your home, it is important that you contact a rat control Dulwich professional for immediate identification and removal. The presence of one rat within your home may actually signify rats' infestation.
Pest-Tec is a professional and affordable rat control service provider in Dulwich. For the past 10 years, we have been helping landlords and property owners to eliminate current rat infestations and protect their premises and properties from further pest infestation. We achieve this by scheduling a routine home and property inspection. Also, our pest control professionals are well-experienced in providing small, large, domestic, commercial, and industrial rat control services in Dulwich.
Do you need the service of a professional pest control service in Dulwich? Contact us today on 0203 488 1983 or email info@pest-tec.co.uk to arrange for a consultation.
Call today
So if you have a problem with pests in the London and Surrey area, look no further than Pest-Tec to remove your unwanted visitors. Call us today!
---
0203 488 1983
About Us
With experience of more than 10 years, Pest-Tec has a huge amount of knowledge and expertise in all things pest control. We can eliminate all unwanted guests at your property from fleas through to foxes; no job is too big or too small
Surrey Office:
Pest-Tec
18 Tranmere Court,
Langley Park Road,
Sutton,
Surrey SM2 5HE
Tel: 020 3488 1983
London Office:
Pest-Tec
Borough Square,
Borough High Street,
LONDON SE1 1PX
Tel: 020 3488 1983
Mobile: 07891 149 756
Email: info@pest-tec.co.uk