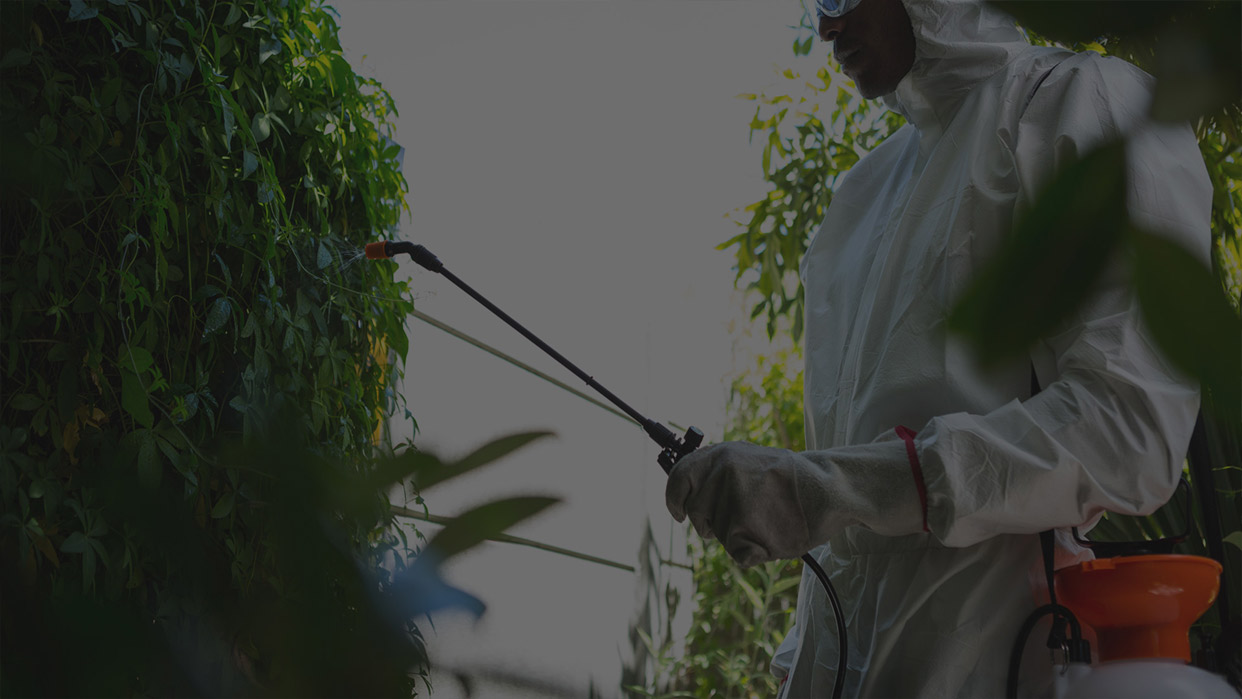 One of the most common pest control issues that Banstead residents encounter is mice.
Mice like the shelter, warmth and protection that a Banstead home can provide plus a good source of food especially during the winter months. Although mice can be cute and are not generally as feared as their rodent cousins, rats, they do cause significant damage. It is important that any home or business owner takes action immediately when they suspect they require pest control for mice in their Banstead property.
What damage can mice cause within a Banstead property and why is it necessary to call in pest control services?
Mice can spread disease such as salmonella and listeria, which can cause food poisoning.
A mouse's sharp front teeth grow continuously and so they look for solid, hard items to gnaw on to keep them in check. Walls, electric cables, water and gas pipes can all be gnawed away by mice. Consequently this common habit of the mouse has been responsible for electrical fires and floods
So if you see any mice droppings, mouse holes or gnaw marks, if you notice a pet shop like smell or if you hear noises in the night call Pest-Tec Environmental. We can quickly and efficiently provide pest control to eradicate the pest problems that threaten your Banstead home.
Call today
So if you have a problem with pests in the London and Surrey area, look no further than Pest-Tec to remove your unwanted visitors. Call us today!
---
0203 488 1983