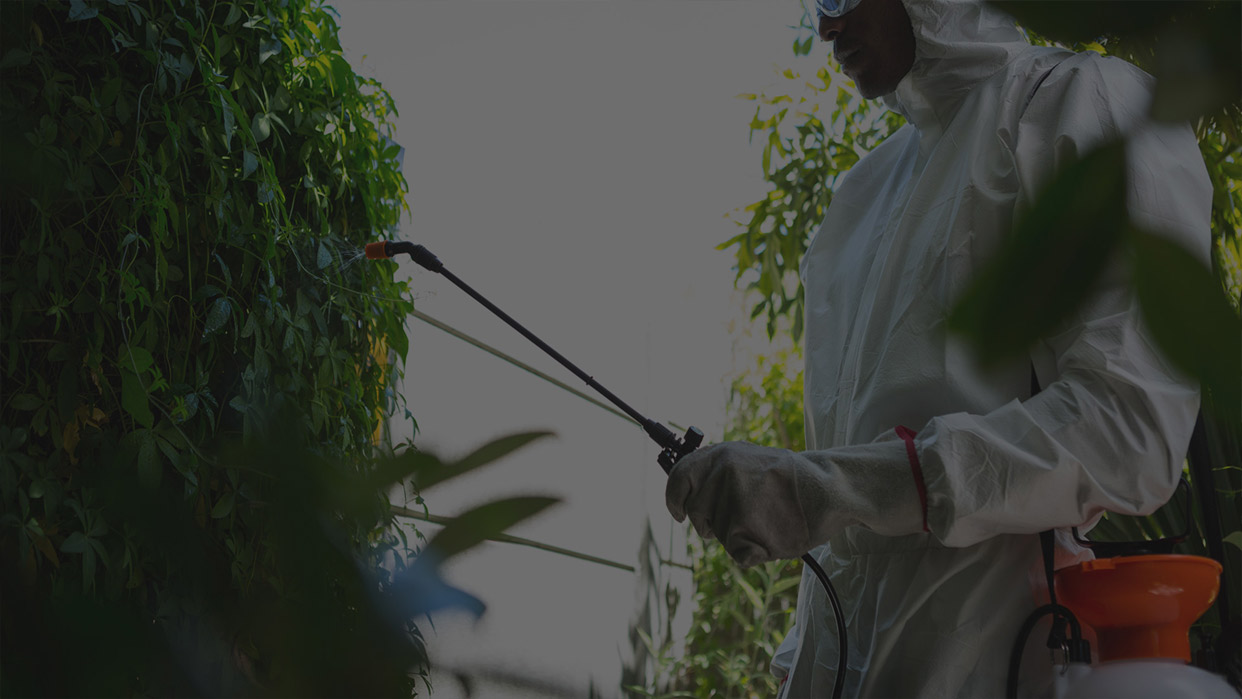 Do you think you might have a rat or rats living in your Epsom business or residence? The most important piece of pest control advice we can give to our Epsom customers is to act fast.
It can be tempting to hope that your Epsom pest control issues will sort themselves out. But in our experience this isn't the case. Pest problems when left to their own devices can escalate and cause additional complications and expense for Epsom property owners to deal with.
So take advantage of Pest-Tec Environmental being available 24 hours a day to deal with pest control in the Epsom area, and get in touch now. If you don't take fast action, the rat or rats within your property will simply cause further damage.
What damage can rats cause?
Rats can cause damage to you and your Epsom household through the spread of disease such as Leptospirosis and Salmonella via their waste products.
Rat droppings and hair can be an allergen causing an allergic reaction
Rats can cause serious damage to your property by gnawing through cables and wiring, insulation, the eaves of your roof and your property's foundations. This not only has financial implications but also serious safety risks.
Don't delay contacting pest control and let the problem in your Epsom property get out of control. Get in contact with Pest-Tec Environmental today and avoid the serious damage rats can cause.
Call today
So if you have a problem with pests in the London and Surrey area, look no further than Pest-Tec to remove your unwanted visitors. Call us today!
---
0203 488 1983