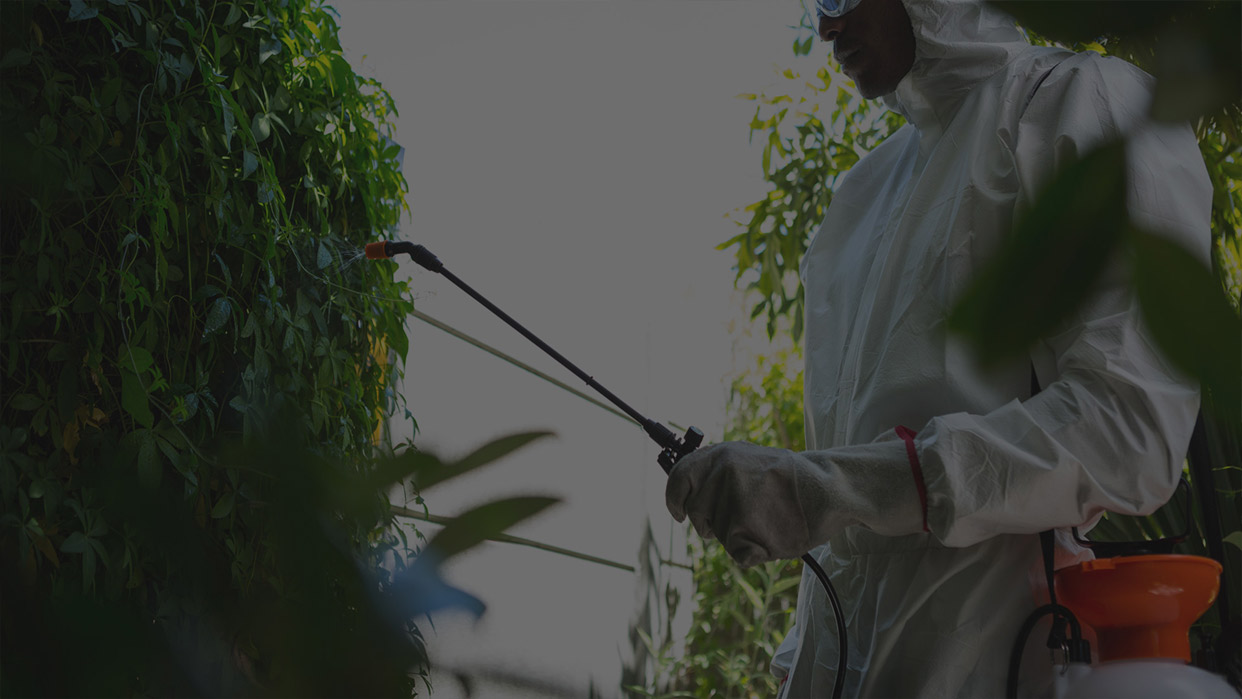 At Pest-Tec, we offer a wide range of rat control Richmond treatment solution which can be categorized into these two:
Commercial Rat Control Solution
Commercial rat control solution is quite different from the rat control at home and our rat control team understands this well. Our team can perfectly handle a complete commercial rat control solution for your properties, offices and business environment on a large scale. We have a number of special tools and equipment to handle this. We also know the right techniques to make your premises completely free from pest. We offer a 24-hour commercial rat control solution across all the metros, suburbs, and remote areas of Richmond, so you can approach us at any time.
Domestic Rat Control Solution
At Pest-Tec, we understand that protecting your home, family members, and pets from rat infestation is very important for a healthier life. That is why we have a domestic rat control solution for you. Our domestic home remedies for rat control and extermination will completely get rid of annoying rats without comprising your health.
Remember, only a professional rat control team like Pest-Tec can eliminate all your pests and provide you with a safe environment. So, contact Pest-Tec now on 0203 488 1983 or email us at info@pest-tec.co.uk and make the rat infestation a thing of past.
Call today
So if you have a problem with pests in the London and Surrey area, look no further than Pest-Tec to remove your unwanted visitors. Call us today!
---
0203 488 1983
About Us
With experience of more than 10 years, Pest-Tec has a huge amount of knowledge and expertise in all things pest control. We can eliminate all unwanted guests at your property from fleas through to foxes; no job is too big or too small
Surrey Office:
Pest-Tec
18 Tranmere Court,
Langley Park Road,
Sutton,
Surrey SM2 5HE
Tel: 020 3488 1983
London Office:
Pest-Tec
Borough Square,
Borough High Street,
LONDON SE1 1PX
Tel: 020 3488 1983
Mobile: 07891 149 756
Email: info@pest-tec.co.uk