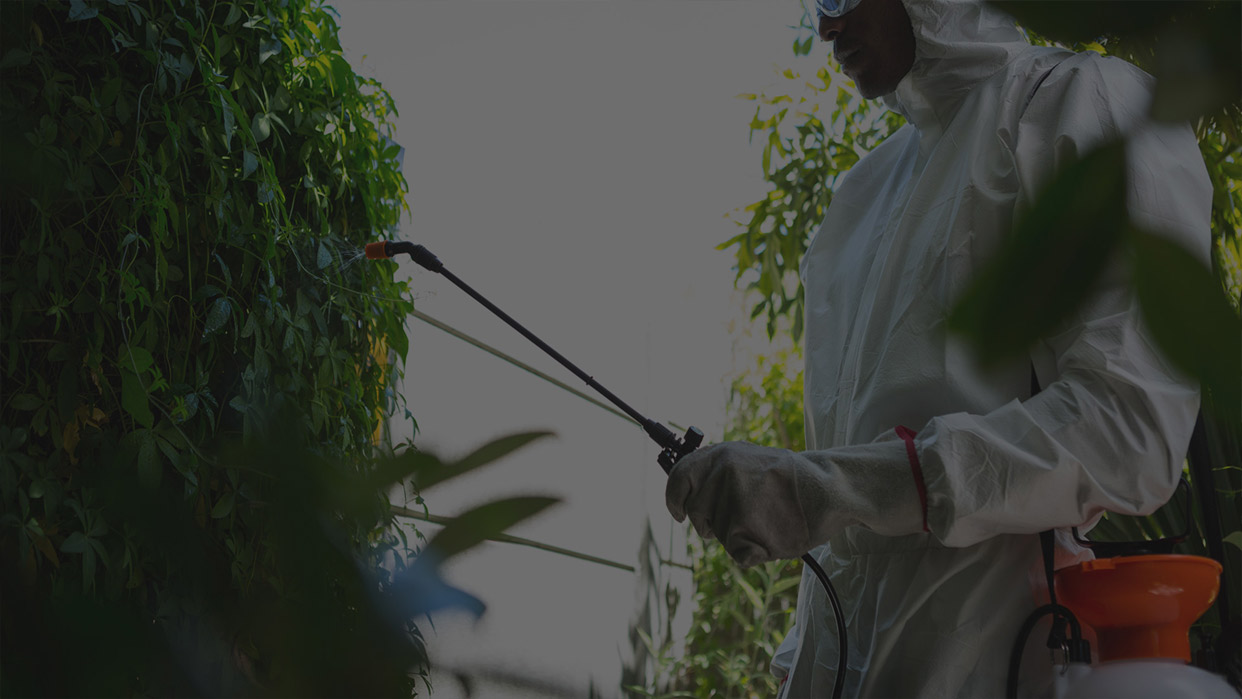 Pest-Tec is your number one rat control company helping homeowners get rid of rats for decades. When we are called to a premise, we do a thorough assessment of the property before any treatment is discussed. We also provide homeowners with advice and tips on how to prevent rats or other pests from invading the site again.
We at Pest-Tec feel it is our responsibility to remove rats from your home hence we use superior quality and innovative techniques to eliminate your pest worry at an affordable rate.
Why use us?
All our pest control specialist are trained to use sustainable and eco-friendly measure for pest removal – rats and all others
We emphasize in the preventive measure in other to avoid consistent use of chemical that can harm our environment
All products are check for their impact on the environment before use
We are ready to discuss methods and ways to prevent rats from returning with all clients.
Do you have a rat infestation problem; we are the guys to call. We treat all areas as fast as possible to stop rats from spreading disease and damaging your home. Visit our website today at https://www.pest-tec.co.uk for a free quote and inspection of your property.
Call today
So if you have a problem with pests in the London and Surrey area, look no further than Pest-Tec to remove your unwanted visitors. Call us today!
---
0203 488 1983
About Us
With experience of more than 10 years, Pest-Tec has a huge amount of knowledge and expertise in all things pest control. We can eliminate all unwanted guests at your property from fleas through to foxes; no job is too big or too small
Surrey Office:
Pest-Tec
18 Tranmere Court,
Langley Park Road,
Sutton,
Surrey SM2 5HE
Tel: 020 3488 1983
London Office:
Pest-Tec
Borough Square,
Borough High Street,
LONDON SE1 1PX
Tel: 020 3488 1983
Mobile: 07891 149 756
Email: info@pest-tec.co.uk