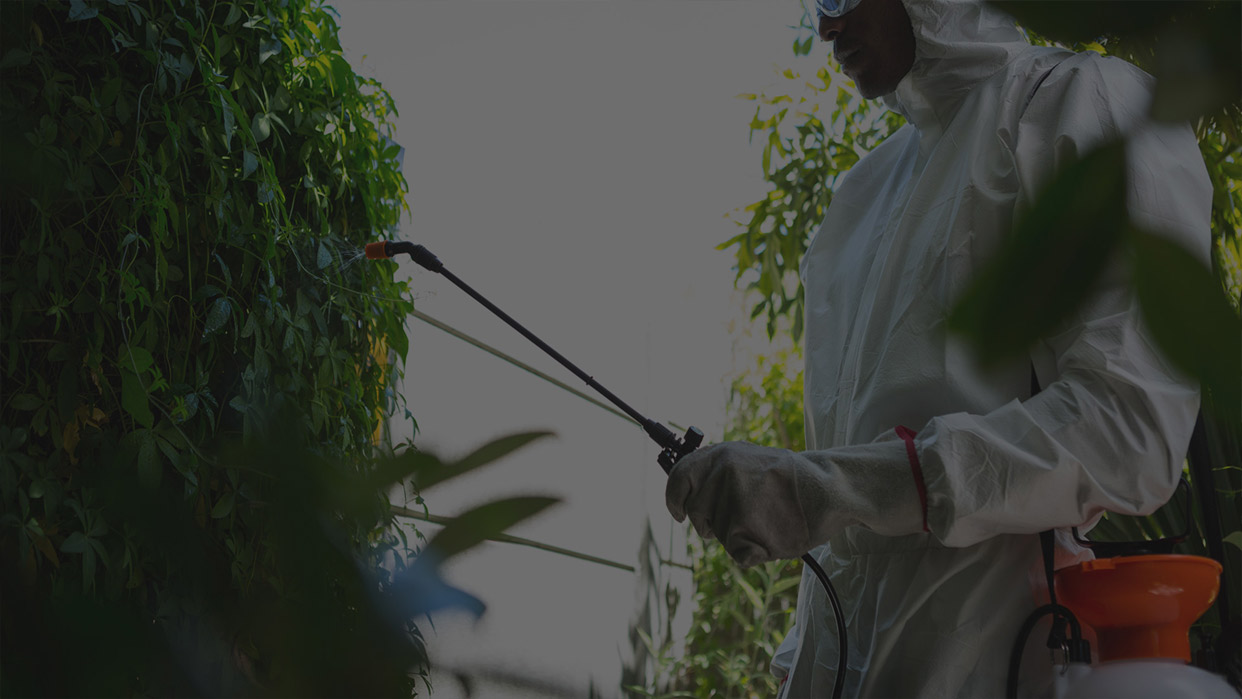 Here are useful tips for rat control in Crawley
Use fly screens for windows
Do not keep dirty dishes in your sink overnight
Regularly change the dustbin bag.
De-clutter both the insides and outside of your home.
Mow your lawns and trim the plants regularly.
Seal up all cracks.
If you have pets, keep them absolutely clean always.
Don't let leftover food lay on the floor.
Clean the furniture regularly and don't leave the areas beneath the furniture.
Wipe spilt water immediately
Always keep food in sealed containers.
Keep your home clean and hygienic.
These tips above are very useful for preventing rat infestation but in case you already have rats disturbing you in your premises, contact Pest-Tec today for a professional rat control Crawley solution.
Why Choose Pest-Tec?
Thinking why you should hire us? Here are some of the reasons why you should opt in for our pest control services etc.
We use the latest and advanced tools and equipment in rat control.
We use 100% eco-friendly chemicals, which are very safe for human, pets, and the environment.
We guarantee you 100% satisfaction with our results.
We have handles thousands of rat control services for satisfied customers all across Crawley.
We have licensed and fully certified pest control team.
We are a family-run business, which is trustworthy and friendly.
We have local pest controllers with more than 10 years of experience and are available for 24-hour rat control Crawley.
Call us today on 0203 488 1983 or email us at info@pest-tec.co.uk for an affordable rat control Crawley services.
Call today
So if you have a problem with pests in the London and Surrey area, look no further than Pest-Tec to remove your unwanted visitors. Call us today!
---
0203 488 1983
About Us
With experience of more than 10 years, Pest-Tec has a huge amount of knowledge and expertise in all things pest control. We can eliminate all unwanted guests at your property from fleas through to foxes; no job is too big or too small
Surrey Office:
Pest-Tec
18 Tranmere Court,
Langley Park Road,
Sutton,
Surrey SM2 5HE
Tel: 020 3488 1983
London Office:
Pest-Tec
Borough Square,
Borough High Street,
LONDON SE1 1PX
Tel: 020 3488 1983
Mobile: 07891 149 756
Email: info@pest-tec.co.uk