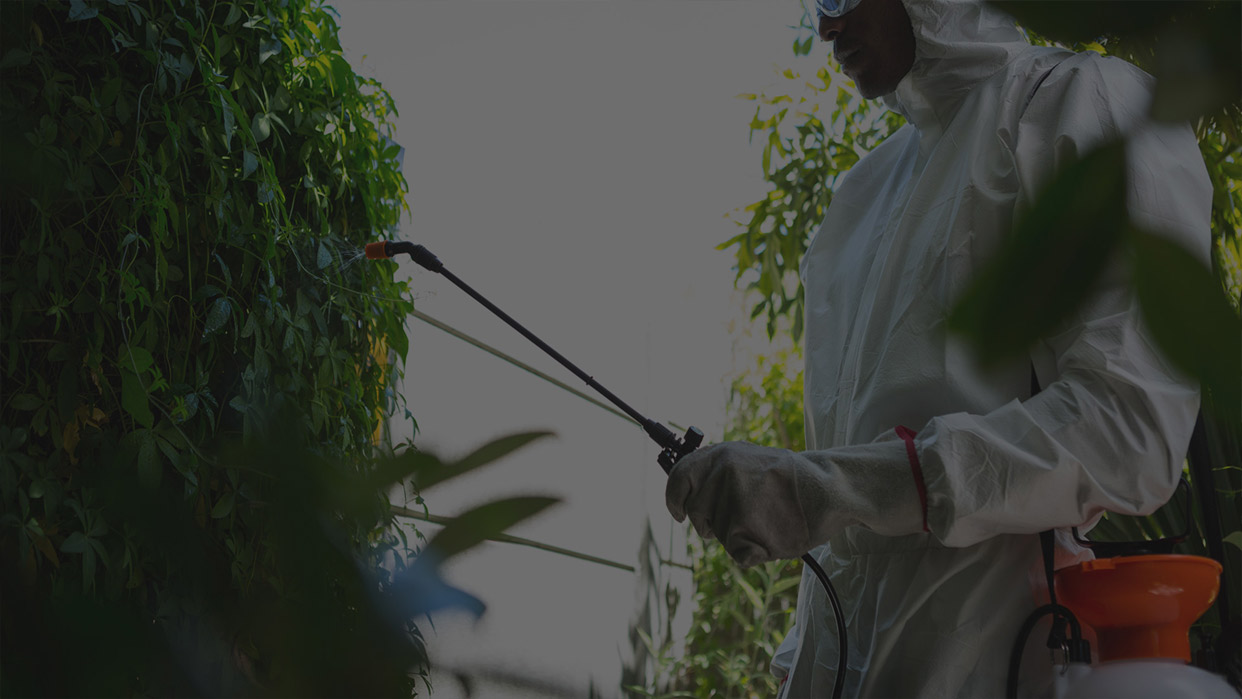 All households and businesses in Twickenham are familiar with the annoying buzz of a trapped bluebottle or greenbottle in their house during the summer months and the relief when it eventually manages to fly away through an open window.
Far more worrying is when these blow flies (the generic name for this type of fly) start to appear more regularly in your Twickenham home or business. Then it may be time to worry about an infestation and time to contact a Twickenham pest control agency.
These flies can be a particular problem of pest control for Twickenham's domestic and commercial kitchens as they are attracted to rotting organic material such as meat or dead rodents. A blowfly can lay up to 200 eggs in one batch which can hatch within a week, leading to an infestation.
The buzz is then more than an annoyance – it is also a threat to your health and, if you are in a commercial setting, your business.
As flies land on food for human consumption they carry bacteria with them and spread disease. As well as carrying gastroenteritis, dysentery, typhoid, cholera and tuberculosis, they can bring with them intestinal worms and their eggs.
It is essential that any infestation is controlled immediately before the situation worsens. Contact Pest-Tec Environmental for all your Twickenham pest control needs.
Call today
So if you have a problem with pests in the London and Surrey area, look no further than Pest-Tec to remove your unwanted visitors. Call us today!
---
0203 488 1983