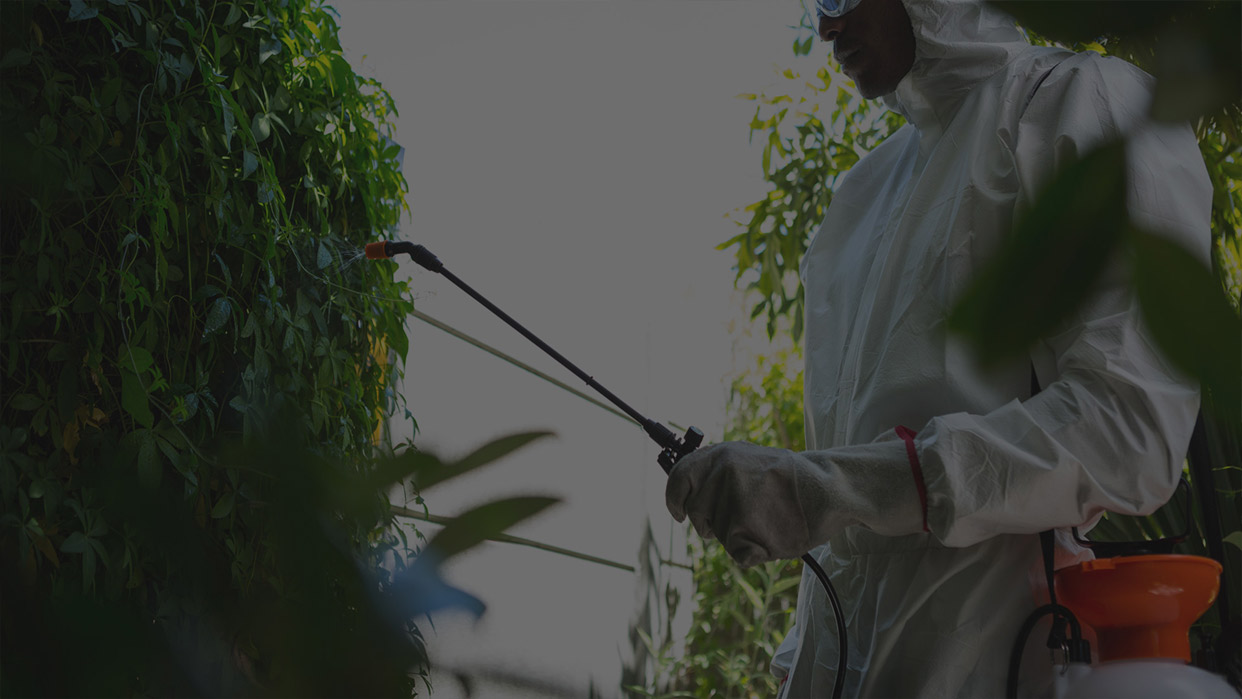 We at Pest-Tec offer the most effective, best, and affordable rat control services in Coulsdon in an efficient manner. Our professional pest control team is readily available and expert in 24-hour pest control across all the suburbs and areas of Coulsdon. With more than 10 years of experience in providing rat control services in Coulsdon, we assure you that our results are satisfactory.
Whether you want to eliminate crawling pests, flying pests, or rodents, we are capable of removing these pests from your premises in a safe manner. Irrespective of the level of rat infestation, we are well trained to handle it and we will never fail to impress our customers. Our professional pest control team does not consider the rat control task completed until the customer is fully satisfied.
We possess the right experience, expertise, and knowledge to effectively remove those pesky pests from your homes and premises. More so, we make use of the latest and advanced tools and techniques for our pest control solutions. This helps us to achieve an effective and complete removal of pests. Give us a call today on 0203 488 1983 or email us at info@pest-tec.co.uk for an affordable rat control Coulsdon services.
Call today
So if you have a problem with pests in the London and Surrey area, look no further than Pest-Tec to remove your unwanted visitors. Call us today!
---
0203 488 1983
About Us
With experience of more than 10 years, Pest-Tec has a huge amount of knowledge and expertise in all things pest control. We can eliminate all unwanted guests at your property from fleas through to foxes; no job is too big or too small
Surrey Office:
Pest-Tec
18 Tranmere Court,
Langley Park Road,
Sutton,
Surrey SM2 5HE
Tel: 020 3488 1983
London Office:
Pest-Tec
Borough Square,
Borough High Street,
LONDON SE1 1PX
Tel: 020 3488 1983
Mobile: 07891 149 756
Email: info@pest-tec.co.uk