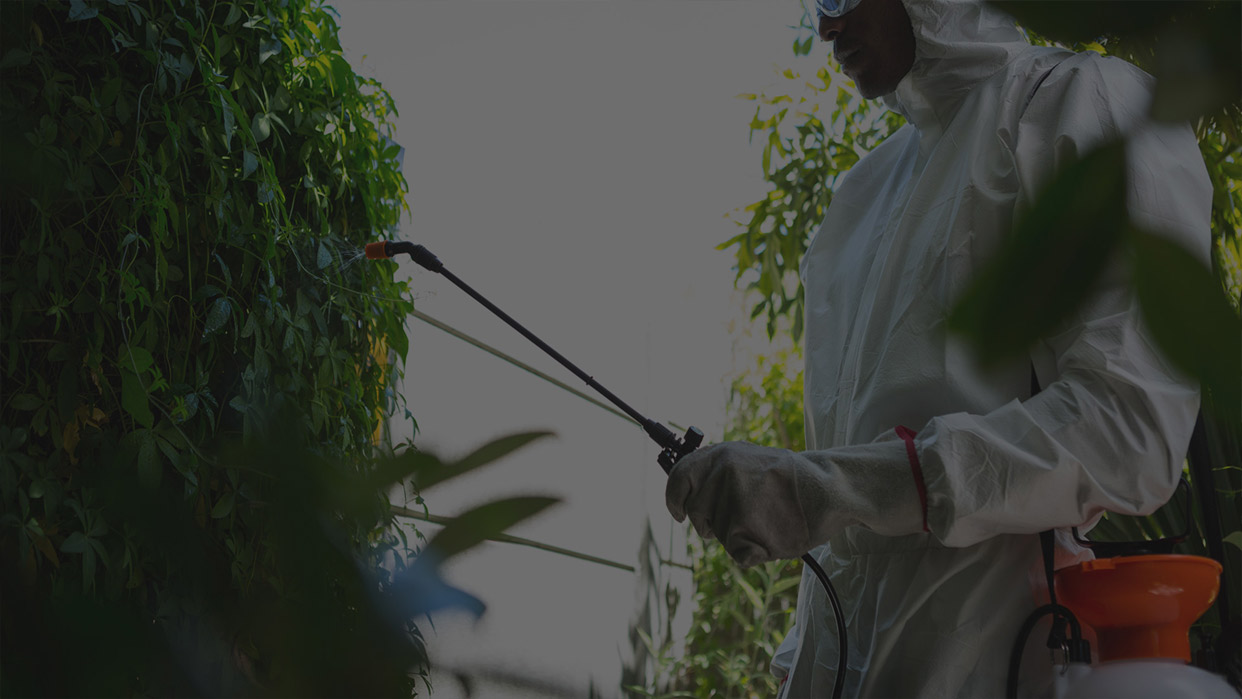 Having an unwelcome rat invasion in your Westminster home can really be a stressful experience. Pest control experts at Pest-Tec are professionals at eliminating rats and general pests. Rats, mice, and rodents are particularly unpleasant and many customers have increased allergic reactions to them.
Pest-Tec has all the latest and appropriate tools, equipment, and method to control and eliminate rats in your home or office irrespective of the level of infestation. Rats can cause extensive and expensive damages to properties and foodstuffs. But with our many years of experience, we can prevent rats from attacking and destroying your properties.
Irrespective of the type of pest infestation problem you are facing from bed bugs to pigeons, Pest-Tec is the local rat control Westminster service provider to call. We will use a variety of tools and techniques ranging from chemical to physical to achieve this result.
We are a family-run rat control business. Our 24-hour pest control experts are friendly, trustworthy and experienced. We have handled several rat infestation problems in the past 10 years and we assure you that your rat control solution is not an exception. Try our rat control Westminster service today!  Contact us today on 0203 488 1983 or info@pest-tec.co.uk for a free quote, and let us handle your rat control treatment professionally.
Call today
So if you have a problem with pests in the London and Surrey area, look no further than Pest-Tec to remove your unwanted visitors. Call us today!
---
0203 488 1983
About Us
With experience of more than 10 years, Pest-Tec has a huge amount of knowledge and expertise in all things pest control. We can eliminate all unwanted guests at your property from fleas through to foxes; no job is too big or too small
Surrey Office:
Pest-Tec
18 Tranmere Court,
Langley Park Road,
Sutton,
Surrey SM2 5HE
Tel: 020 3488 1983
London Office:
Pest-Tec
Borough Square,
Borough High Street,
LONDON SE1 1PX
Tel: 020 3488 1983
Mobile: 07891 149 756
Email: info@pest-tec.co.uk