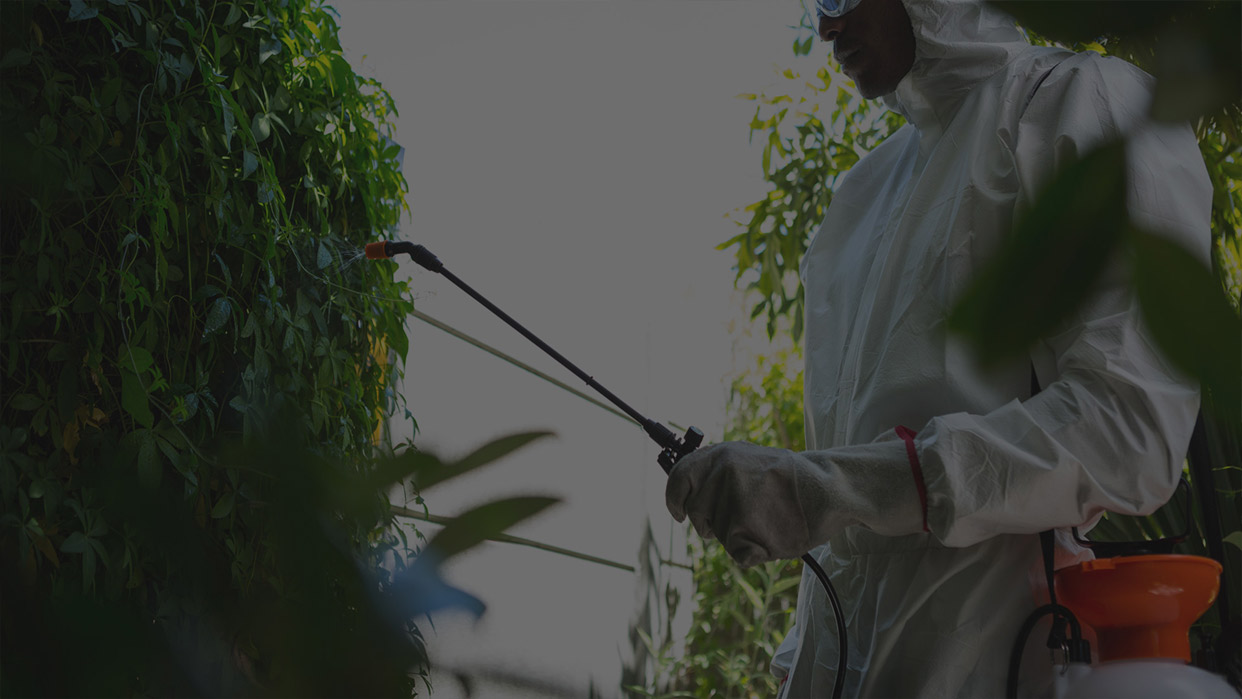 Rats are common pest seen running around the home and these little pets have caused more damage to the human economy than any other pests. From the days of the Black Death in Europe to rat fever, this vertebrate has had their fair share of humanity.
Rats in the home are a totally different story if they are not chewing on your foodstuff in the kitchen and pantry; they are destroying the home by chewing on electric cables, wooden wall and anything with their sharp teeth.
When to call the pest control unit?
Whether you see a rat or not, it doesn't matter; if you smell them or see their droppings anywhere within your home, you should call the Pest-Tec rat control units immediately.
Their droppings are the first signs of their arrival in your homes or business premises and contacting the pest control unit will mean tackling the situation early before it gets out of hand.
Why use Pest-Tec Rat Control Services?
With a broad knowledge of pest control, Pest-Tec has been servicing homes in Bromley and surrounding for decades ensuring that our homes and neighbourhood are pest free and we are safe and healthy.
Got rat problem, call the Pest-Tec guys to get ahead of the situation before it becomes too bad www.pest-tec.co.uk
Call today
So if you have a problem with pests in the London and Surrey area, look no further than Pest-Tec to remove your unwanted visitors. Call us today!
---
0203 488 1983
About Us
With experience of more than 10 years, Pest-Tec has a huge amount of knowledge and expertise in all things pest control. We can eliminate all unwanted guests at your property from fleas through to foxes; no job is too big or too small
Surrey Office:
Pest-Tec
18 Tranmere Court,
Langley Park Road,
Sutton,
Surrey SM2 5HE
Tel: 020 3488 1983
London Office:
Pest-Tec
Borough Square,
Borough High Street,
LONDON SE1 1PX
Tel: 020 3488 1983
Mobile: 07891 149 756
Email: info@pest-tec.co.uk